Plataforma Académica - Universidad de Málaga
we regret, only in spanish
Doctorado en Biología Vegetal por la Universidad de Málaga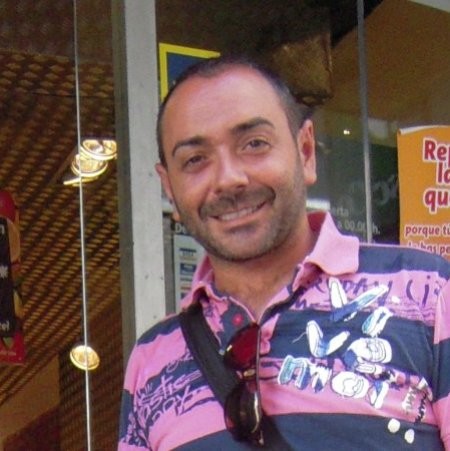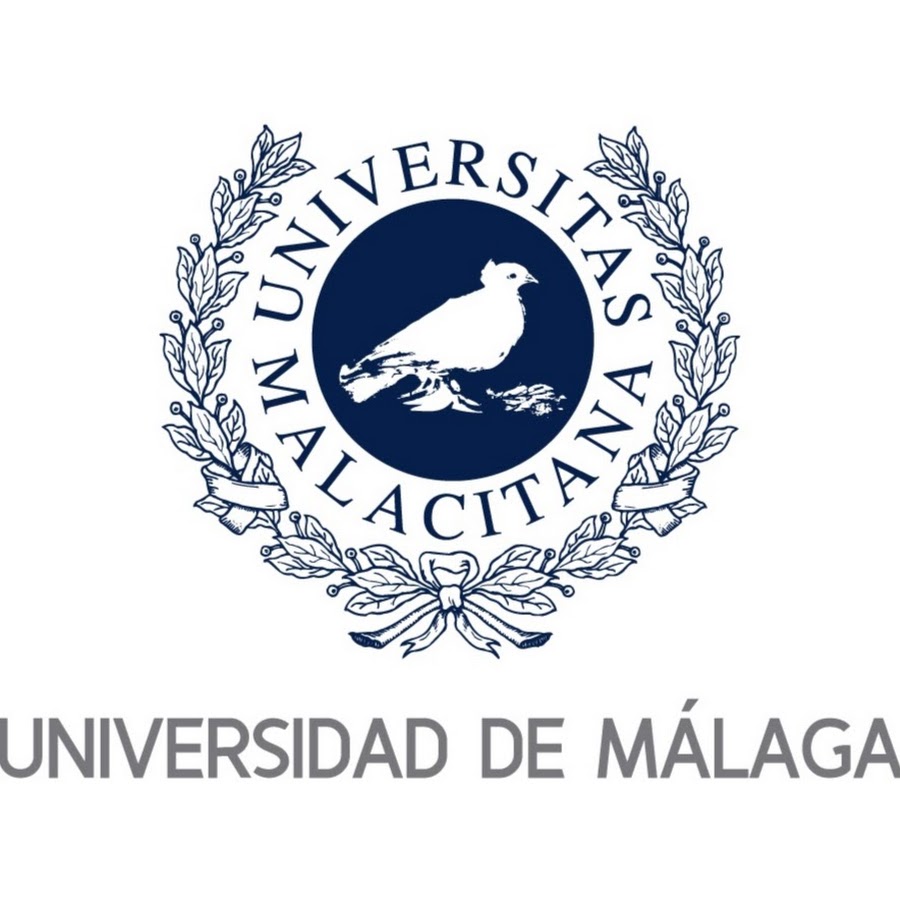 Nombre: Jaime Pereña Ortiz
Universidad: Universidad de Málaga
Doctorado en Biología Vegetal por la Universidad de Málaga
Licenciado en Biología por la UMA.
Estudios:
– Máster en "Conservación, gestión y restauración de la biodiversidad en Andalucía" por la Universidad de Granada
Experiencia: 
– Más de 15 años de experiencia en trabajos de conservación de flora amenazada y hábitats de interés comunitario en Andalucía.
– Ha participado en la elaboración y correcciones de los PORNS del Paraje Natural de Acantilados de Maro-Cerro Gordo y Parques Naturales de Sierras Tejeda, Almijara y Alhama y Sierra de las Nieves.
– Ha participado activamente en la redacción y levantamiento de información de campo del proyecto LIFE CONHABIT de la Consejería de Medio Ambiente y Ordenación del Territorio de la Junta de Andalucía, sobre conservación de hábitats de interés comunitario prioritarios de conservación en Espacios Naturales litorales de Andalucía.
– Técnico en el Programa Ecocampus 2017-18 de la Universidad de Málaga, centrado en la sensibilización y puesta en valor de varias ZEC de la provincia de Málaga. Autor de publicaciones científicas, algunas directamente relacionadas con espacios naturales litorales andaluces y sobre evaluación biológica, especies exóticas-invasoras y especies amenazadas.
– Colaborador del Departamento de Biología Vegetal de la UMA en temas de Ordenación del Territorio y Urbanismo.
– Docente de diferentes cursos relacionados, como por ejemplo el curso: "Gestión de la vegetación litoral y cambio climático". 2018, dentro del Plan Andaluz de Formación Ambiental. Consejería de Medio Ambiente y Ordenación del Territorio. Junta de Andalucía.
Forma de contacto:
– Email: jportiz100@hotmail.com
Do you want to receive our Newsletter?
Do you want to become a member or be our friend of the dunes?
Asociación ProDunas Marbella
The Association works tirelessly for the defence and preservation of the unique ecosystems that survive in the natural sand dune environments in the Province of Málaga; promotes the protection of native flora and small wildlife; promotes recovery, rehabilitation and conservation of interesting biodiversity of sand dunes areas in the municipality of Marbella.