The most attractive sea in Europe, as far as we are concerned, is the one washing the Costa del Sol. This is a sea that changes all the time depending on the ebb and flow of the currents and winds; a sea that has a close relationship with the Atlantic as well as with the Mediterranean and also is very close to the Alboran Sea; a sea full of life with whole families of dolphins going up and down between Malaga and Marbella every day. There is also the odd sea turtle that has got lost, an occasional Moon fish that has got disoriented and as much fish as you could dream of to delight the most demanding palates of visitors and natives alike. Let's not forget the tiny "chirlas" (molluscs) that burrow in the sand close to the shore and the sardines which are delicious on a spit.
The sea gives us so much but at times it makes us feel like orphans of this marine wealth – for years we have worked hard to look after marine animals in distress including during the holidays and even at night. Working in close contact with the Aula del Mar in Malaga and the CREMA (Centre for the Recovery of Threatened Marine Species) is of paramount importance to our Association. CREMA was like our second home. We have covered more than 100 km of coastline – from Fuengirola to Sotogrande – dealing with many beachings of cetaceans, those magnificent, beautiful marine mammals, such as the dolphins. Some sea turtles also turned up. We have managed to save some of these sea creatures from death, by taking them to the recovery centre in Malaga; others have not been so lucky and we were only able to take measurements and document events photographically to determine the age of the animal and the cause of death. An autopsy would be carried out at the CREMA in Málaga to double-check the cause of death for statistical purposes.
In the section: Beached Dolphins and Sea-Turtles we hope you can see our dedication – of the volunteers and lovers of all biodiversity alike – and emphasise that we must take extreme care of our shoreline so that it never disappears. This work is part of our will to live . . .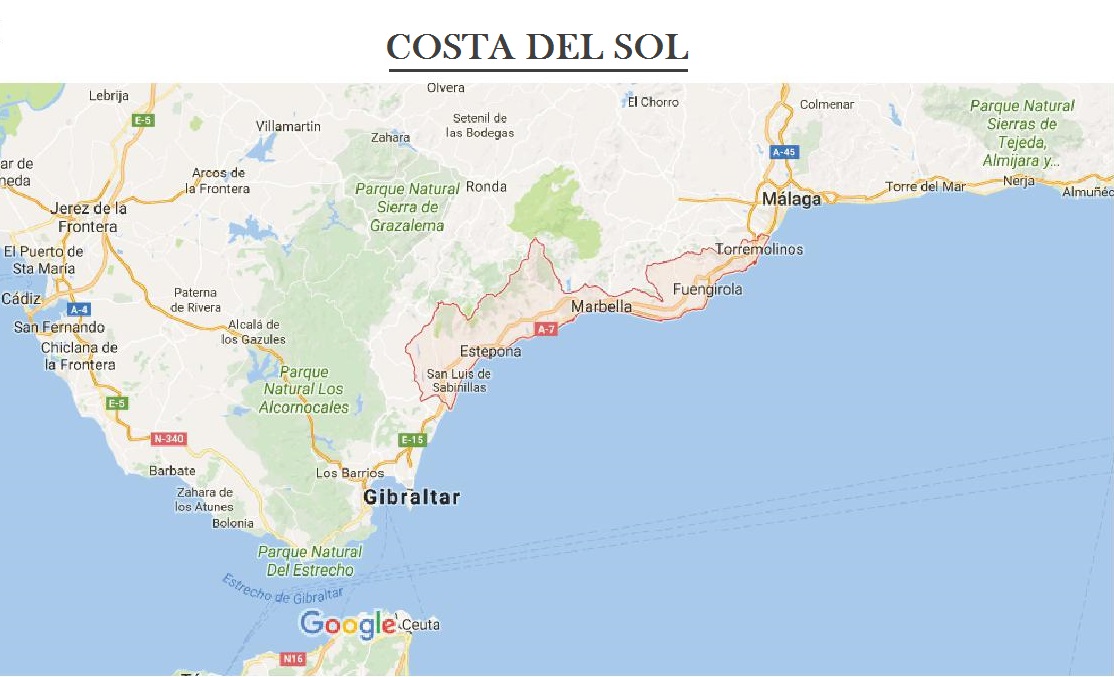 PHOTOGRAPHIC RECORD IN REAL TIME, OF HOW WE RESCUED A DOLPHIN
CHRONICLE OF A FAILED RESCUE ATTEMPT
We got to Estepona where the Civil Guards were waiting for us. They explained that a group of people had found a beached dolphin which was still alive and they had got it back into the sea. It was swimming aimlessly in the area close to the shore where the swell was strong. Twice it was thrown back on the beach by 1 metre high breakers but then it was immediately swallowed up by the brutal ebb of the current.
Rescue was impossible; the waves were short, high and violent. Both the Civil Guard and common sense stopped us getting into the sea. No boat could have come in this close to the shore.
The dolphin got over a breakwater and completely lost its sense of direction. It managed to get in among the rocks between the jetty and breakwater of Estepona's fishing harbour.
After 3 hours struggling to survive, but showing no apparent signs of returning to the open sea, we lost the young dolphin which was about 110 cm long as it crashed against the breakwater rocks. A short while later, two men from Civil Protection showed up but they were unable to do anything for him, since he had disappeared under the rocks.
We were very sorry not to have been able to be its saviours. Moments like this are very hard to bear. But it won't stop us. We will keep going.
BEACHED DOLPHINS AND SEA TURTLES
very year we follow up on beachings along the 100 km stretch between Fuengirola and Sotogrande. Unfortunately, in this section alone we get between 40 and 45 beached marine animals annually.
A TRIBUTE TO PRODUNAS MARBELLA'S FIRST GROUP OF VOLUNTEERS
Do you want to receive our Newsletter?
Do you want to become a member or be our friend of the dunes?
Asociación ProDunas Marbella
The Association works tirelessly for the defence and preservation of the unique ecosystems that survive in the natural sand dune environments in the Province of Málaga; promotes the protection of native flora and small wildlife; promotes recovery, rehabilitation and conservation of interesting biodiversity of sand dunes areas in the municipality of Marbella.