Plataforma Académica - Tutoring
we regret, only in Spanish
Doble curso de Educadora e Intérprete ambiental + Técnico de Información ambiental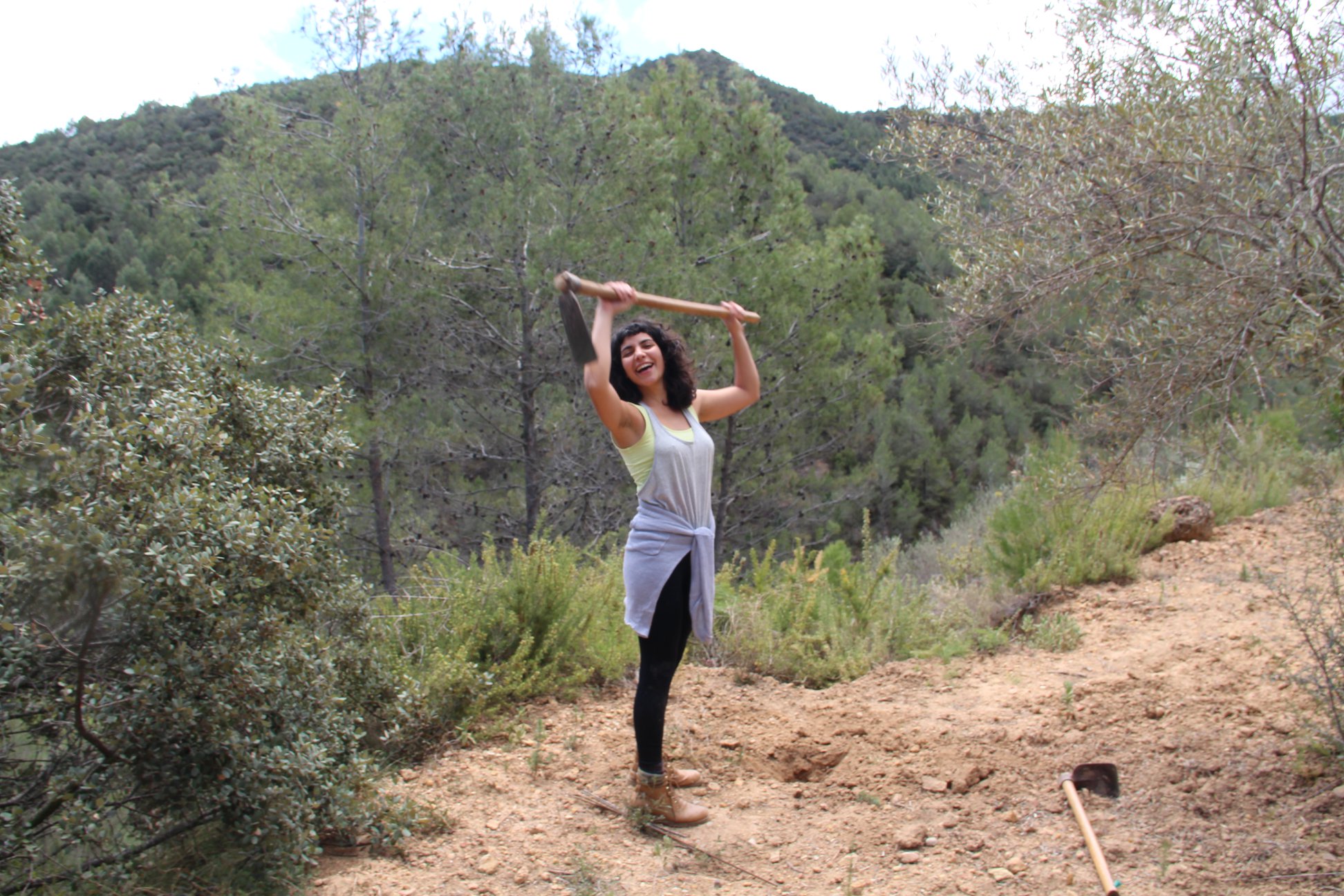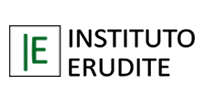 Nombre: Florencia B. Mieles Alba 

Escuela: Instituto Erudite
TFC: Memorias de Prácticas – Doble curso de Educadora e Intérprete ambiental + Técnico de Información ambiental: Link a pdf
Estudios:
– 2021-actualidad. FP en Educación Infantil (Ilerna online) 
– 2017-2018 Máster en Estudios del Discurso: comunicación, sociedad y aprendizaje (Universitat Pompeu Fabra y Universidad Autónoma de Barcelona) 
– 2012-2016 Grado en Periodismo Sevilla,  (Universidad de Sevilla) 
Forma de contacto:
– Email: flormieles@hotmail.com
Link a CV de Florencia: Link a pdf
Do you want to receive our Newsletter?
Do you want to become a member or be our friend of the dunes?
Asociación ProDunas Marbella
The Association works tirelessly for the defence and preservation of the unique ecosystems that survive in the natural sand dune environments in the Province of Málaga; promotes the protection of native flora and small wildlife; promotes recovery, rehabilitation and conservation of interesting biodiversity of sand dunes areas in the municipality of Marbella.