3rd PILLAR – COOPERATION FOR THE UPKEEP OF THE DUNES
Businesses – Hotels – Associations of Owners – Associations – Volunteers
Workshops:
1-Eradications of Invasive Plants
2-Transplanting of native shrubs
3-Helping to place wooden stakes and sisal ropes
4-Clean up and dumping of all plastic items on the beaches and in the dune environments
Collaborating on Environmental Days means:
-Actions targeting employees and their families working in companies, Communities of Owners, Associations, Volunteers.<
-Getting citizens enthusiastic about nature in the dunes
-Teaching people to value of our "Natural Heritage" on the Marbella coast.
-Promote the understanding of the "Natural Values" of the dunes.
-Learn to feel part of a beautiful and complex biodiversity close to work or home.
-Cleaning up and maintenance days in the dune areas.
-Eradication of invasive plants: Cat's Claw (Carpobrotus edulis) and others.
-Support for scientific, educational and social studies
-Further study of the native flora and small wildlife using wildlife observation techniques.
COOPERATION – WORKING TOGETHER
The Association Pro Dunas Marbella can boast of the collaboration with many schools, institutes, private companies, individuals and partners to help it carry out a huge maintenance program in the dune areas. This is primarily based on:
– Periodic eradication of invasive alien species (IAS)
– Replanting of native shrub flora
– Rubbish collecting in the dunes
We attach a list of active contributors to the Association
From here we send our thanks to them all.
Maintenance and Eradications in Dune areas
One of the Pro Dunas Association's most important work areas is the eradication of invasive alienplants.
Invasive alien plants have generally been introduced by humans to areas outside their native habitatand they have established themselves and spread in indigenous areas where they are harmful. An invasive species is considered harmful when it causes significant changes in the composition, structure or processes of natural or semi-natural ecosystems, putting native biodiversity (species diversity, diversity within populations or ecosystem diversity ) in danger.
Natural changes caused by humans in ecosystems around the globe have redistributed plant and animal species either accidentally or voluntarily. As a result of these changes some species behave invasively in their natural habitat or where they have been introduced, and altered or degradedhabitats are more at risk. Once an invasion is detected, control and eradication are expensive and not always possible.
Identifying potential invasive species and preventing them getting established is the best way to curba problem that increases in step with globalization.
Do you want to receive our Newsletter?
Do you want to become a member or be our friend of the dunes?
Asociación ProDunas Marbella
The Association works tirelessly for the defence and preservation of the unique ecosystems that survive in the natural sand dune environments in the Province of Málaga; promotes the protection of native flora and small wildlife; promotes recovery, rehabilitation and conservation of interesting biodiversity of sand dunes areas in the municipality of Marbella.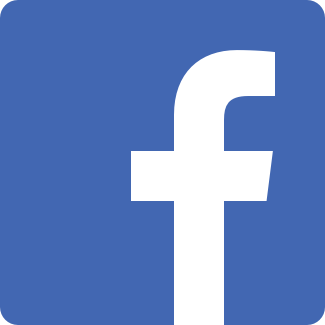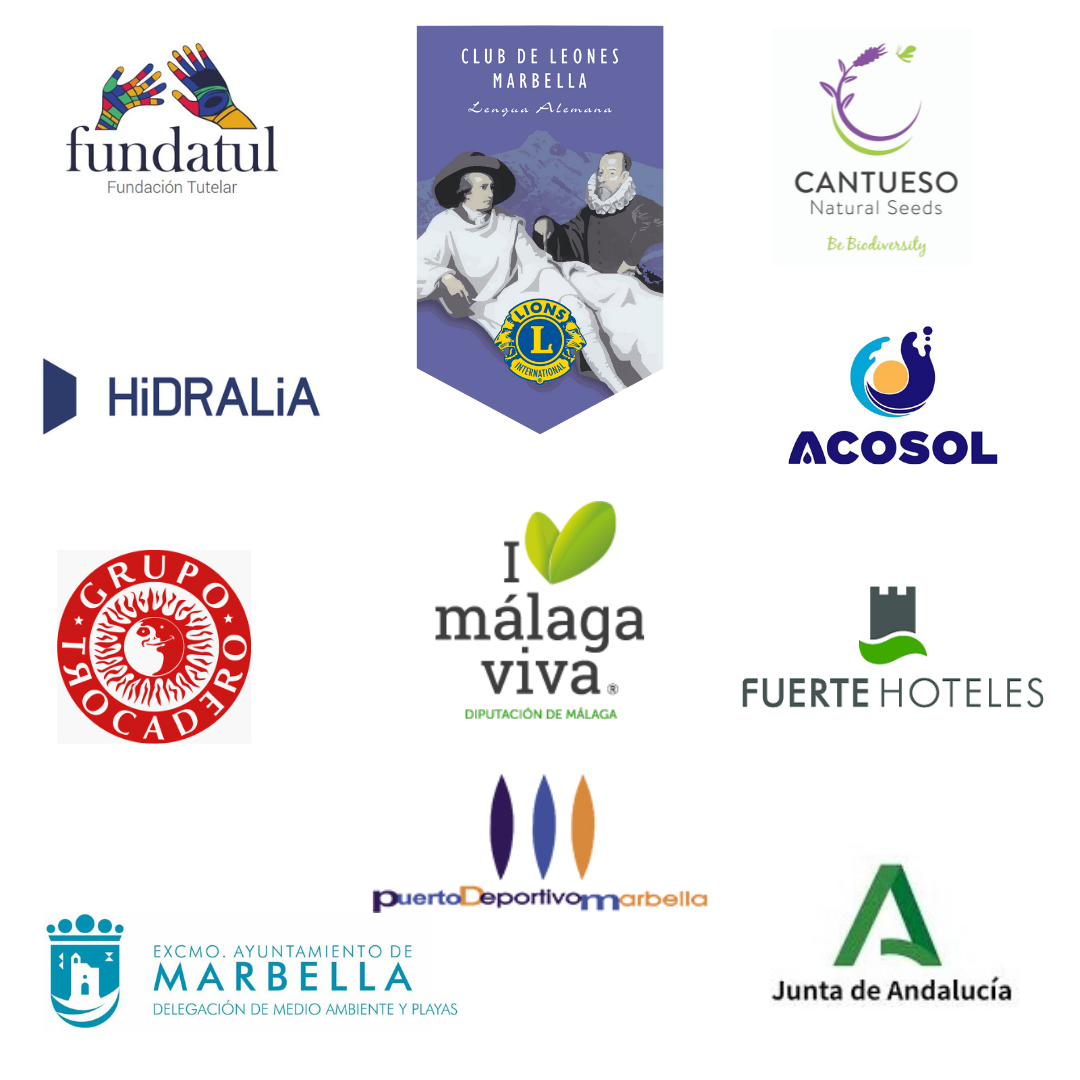 Asociación ProDunas Marbella
La Asociación trabaja incesantemente en defensa y preservación de los singulares ecosistemas aún existentes en los entornos naturales con dunas en la Provincia de Málaga; impulsa la protección de su flora autóctona y pequeña fauna silvestre; fomenta la recuperación, rehabilitación y conservación de la interesante biodiversidad en las zonas dunares del municipio de Marbella.