Help us protect our dunes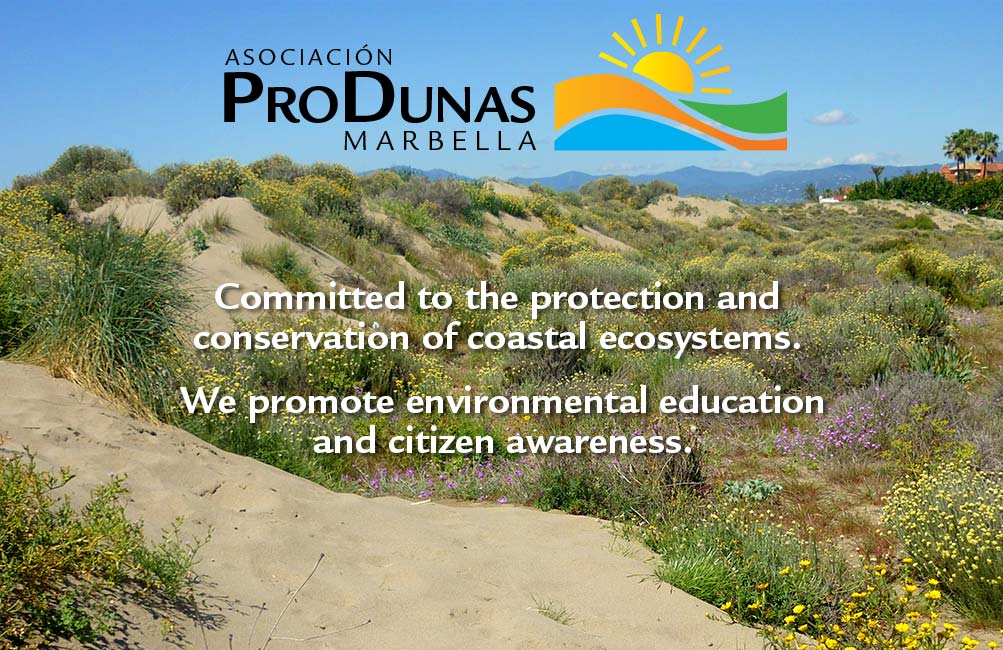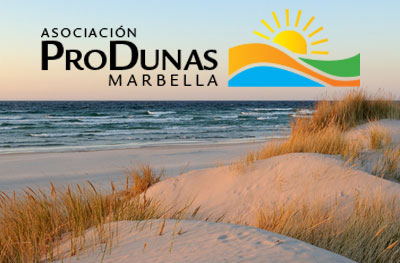 I WOULD LIKE TO HELP
Please send me information on how to make a contribution or how to become a member of ProDunas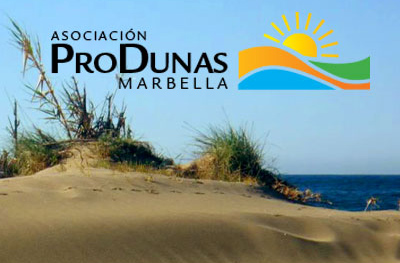 I WOULD LIKE TO BECOME A VOLUNTEER
Would you like to help with our work? Find out here how to become a volunteer and check out our activities calendar.
Would you like to work with us?
Asociación ProDunas Marbella
The Association works tirelessly for the defence and preservation of the unique ecosystems that survive in the natural sand dune environments in the Province of Málaga; promotes the protection of native flora and small wildlife; promotes recovery, rehabilitation and conservation of interesting biodiversity of sand dunes areas in the municipality of Marbella.