The Association was founded on 14th September 2004. It consists of 9 members and is legally constituted with the NIF G92658756.
The Board of Directors is made up of: a President – a Vice President – a Secretary and members. There are three types of members: Founder, Numerical and Honorary. The Association is governed by statutes and Ordinary Assemblies are held annually. In accordance with these bylaws, the Board of Directors may not receive any financial remuneration for performing its functions and is subject to a code of ethics that prevents them from incurring personal expenses. We work as a non-profit organisation committed to the preservation and protection of the different dune ecosystems on the coast of the Municipality of Marbella.
The work takes place in an area of about 500,000m². between the Natural Monument "Dunes of Artola" and Río Real, Marbella. We are committed to the protection and preservation of the different coastal ecosystems  on 13 km. We draw up projects and annual programs for the benefit of Marbella's natural heritage.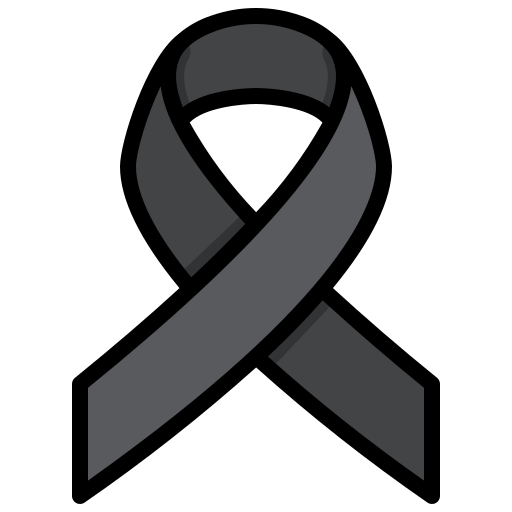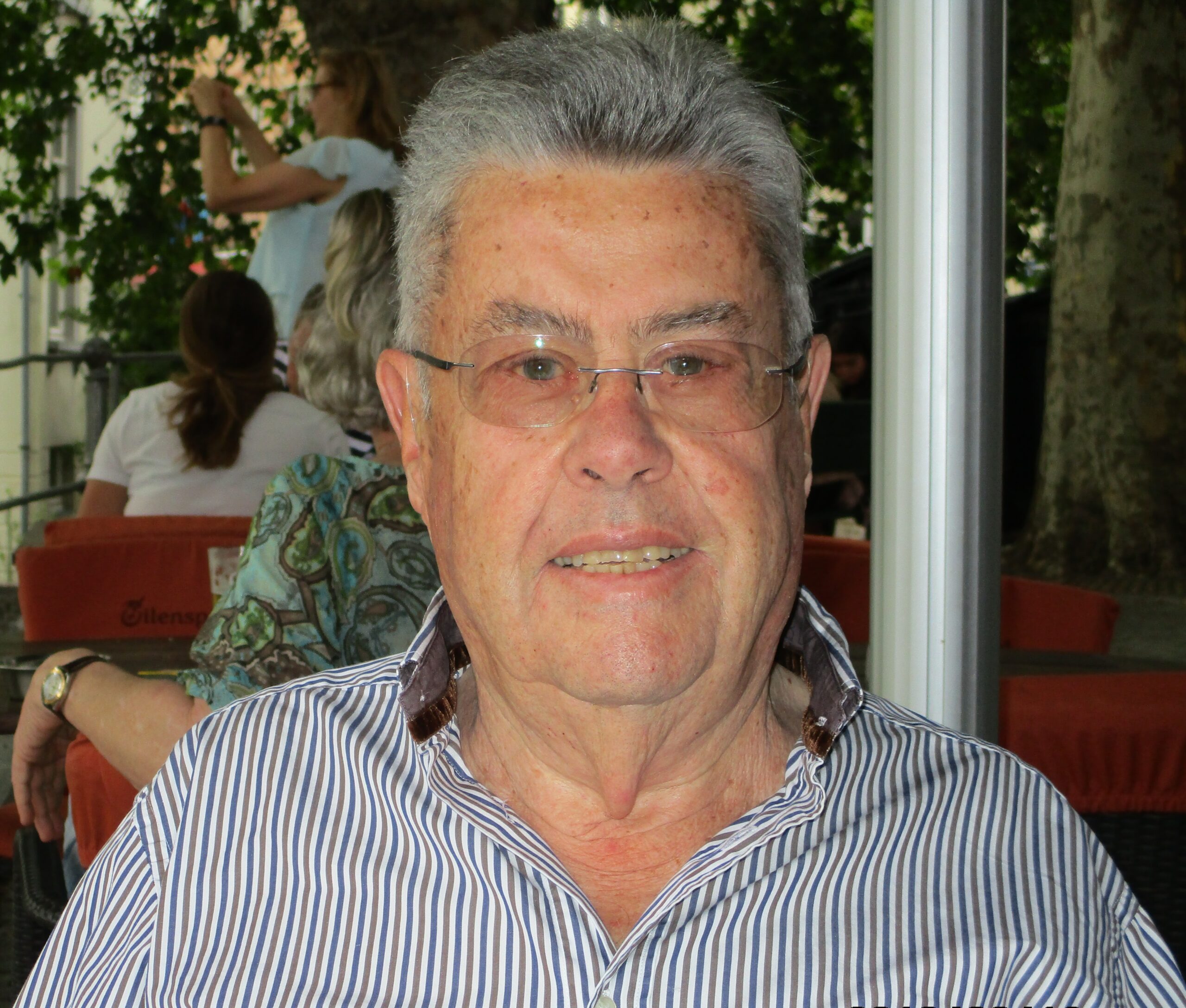 Fernando Piquer Villarroel
HONORARY PRESIDENT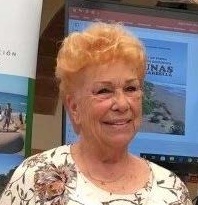 Susanne Stamm Joho
PRESIDENT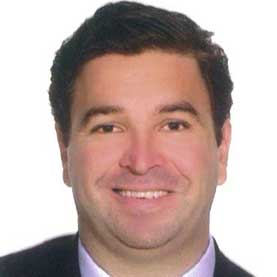 Lucien Nelson
CEO AND SPEAKER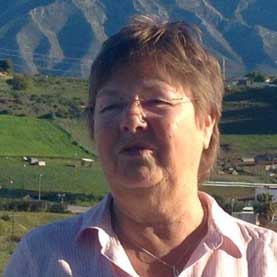 Anne Kinsella
VICEPRESIDENT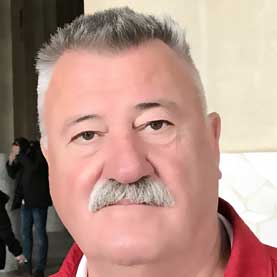 Edgard Cocquet
COMMUNITY MANAGER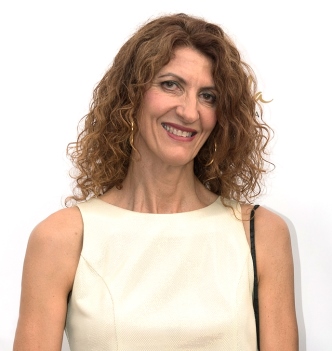 María Ángeles Díaz Capado
SECRETARY GENERAL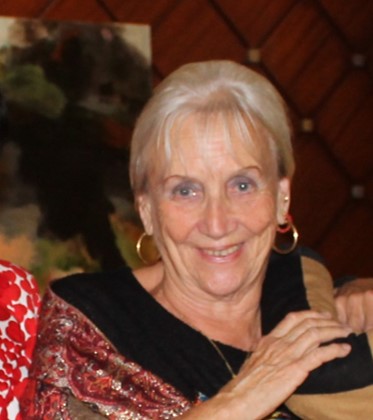 Dra. Gisela Franke
INTERNATIONAL RELATIONS (GERMAN)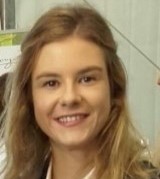 Beatriz Guerrero Fernández
TREASURER
Social media and web: Edgard Cocquet / Beatriz Guerrero Fernández
Translations: English – Anne Kinsella / German – Susanne Stamm Joho
Year 2017: Awarded of the Marinero Prize by Marbella Sports Harbour – 2nd Edition.
Year 2015: Member and Committee Member of the Provincial Council of the Environment and Biodiversity in Malaga.

Year 2012:The Department of the Environment of the Government of Andalusia awarded us the XVII Prize for the Environment in the "Natural Values of Andalusia" section.
Year 2008: The Department of the Environment of the Government of Andalusia awarded us with a Plaque created  in recognition of the altruistic contribution by the ProDunas Association to the conservation of the Andalusian coastline on the 10th Anniversary of the Network of Environmental Volunteers of the coast  of Andalusia.
Do you want to receive our Newsletter?
Do you want to become a member or be our friend of the dunes?
Asociación ProDunas Marbella
The Association works tirelessly for the defence and preservation of the unique ecosystems that survive in the natural sand dune environments in the Province of Málaga; promotes the protection of native flora and small wildlife; promotes recovery, rehabilitation and conservation of interesting biodiversity of sand dunes areas in the municipality of Marbella.