BEACHING OF ARCTIC SEALS AND A YOUNG DOLPHIN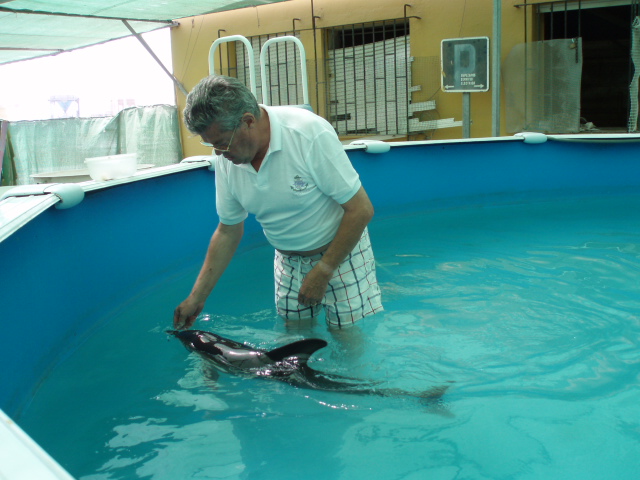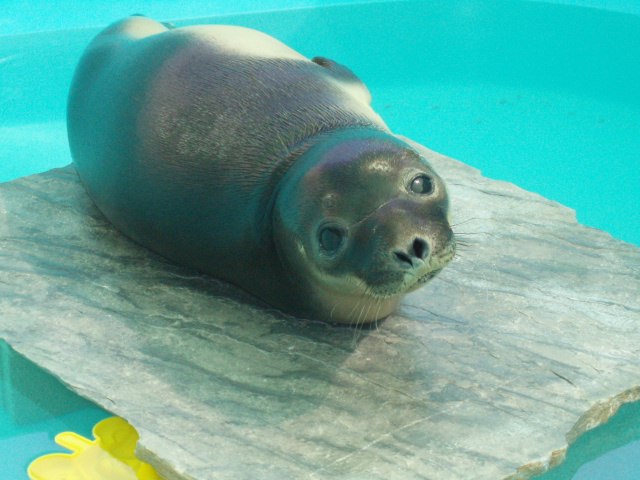 During August three Arctic seals and a young dolphin (Stenella coeruleoalba) were beached. They have been taken to the Recovery Centre CREMA in Malaga to be treated and cared for.
Several biology students as also members of our Association, are caring for and feeding them.  After a month of tube feeding, the dolphin is now able to eat fish (being fed every two hours) .
This is the first time that very young captive animals have survived at CREMA. We are pleased to be able to follow their recovery.
Our turtle "Adelfa" is also recovering well. The danger of infection has now past and the hole in its large shell is healing well. Once sealed, it will be able to be returned to the sea.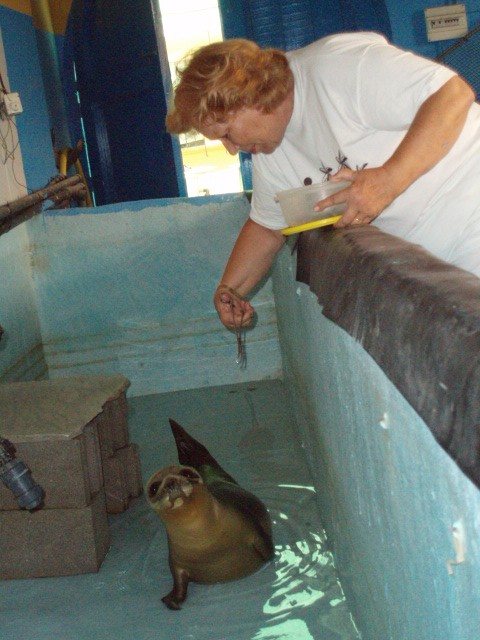 Do you want to receive our newsletter?
Do you want to become a member or be our friend of the dunes?
Asociación ProDunas Marbella
The Association works tirelessly for the defence and preservation of the unique ecosystems that survive in the natural sand dune environments in the Province of Málaga; promotes the protection of native flora and small wildlife; promotes recovery, rehabilitation and conservation of interesting biodiversity of sand dunes areas in the municipality of Marbella.