EUROPEAN "COAST DAY"
18th of October 2008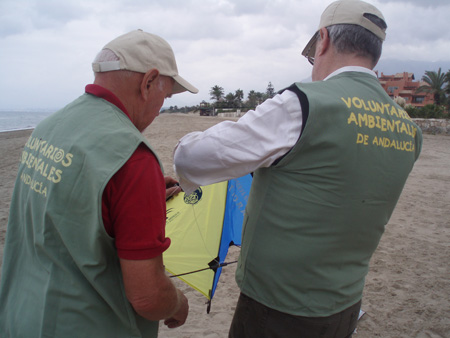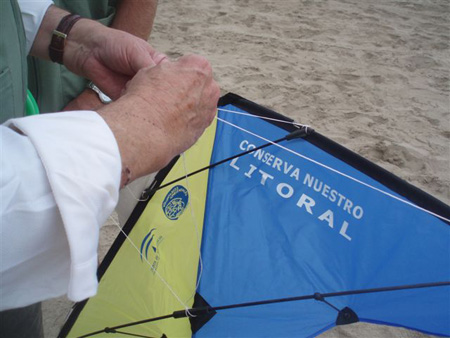 Inspection of the Coast of  Bahía de Marbella – La Adelfa Beach
Every year, the Red Coastwatch Europe (CWE) counts on our collaboration to gather data on the condition of the environment of a stretch of coast in Andalucia. We gather data on different aspect and indicative parameters of the conditions, as well as carrying out nitrates test and a streptococcus culture identification test.
Our Association takes part in the inspection of the stretch of coast from Los Monteros to Rio Real. The results we collect are the basis for important data that will be introduced in the statistics of the European Data Bank. The fundamental aim is to raise awareness of the general population on marine environmental issues.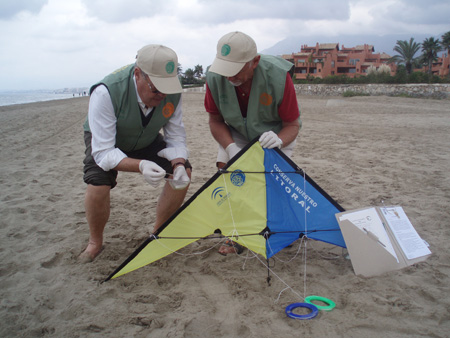 Do you want to receive our newsletter?
Do you want to become a member or be our friend of the dunes?
Asociación ProDunas Marbella
The Association works tirelessly for the defence and preservation of the unique ecosystems that survive in the natural sand dune environments in the Province of Málaga; promotes the protection of native flora and small wildlife; promotes recovery, rehabilitation and conservation of interesting biodiversity of sand dunes areas in the municipality of Marbella.