NO TO PLASTIC BUCKETS IN THE DUNES
Dune ecosystems do not want experiments! For many years and together with schoolchildren we have reforested in different dune areas of the Ecological Reserve of Marbella with more than 6,000 seedlings, supplied by the Ministry of Environment.
We have been watering them for 2 years, tending them with love, and now they are showing off their beautiful dune vegetation.
Can you imagine, how would these dune environments be if more than 6,000 plastic cubes had been buried – so called "Permaculture"? The dunes are the barometer of nature and are highly sensitive to alterations. 
¡KEEP PLASTIC FREE DUNAR ENVIRONMENTS!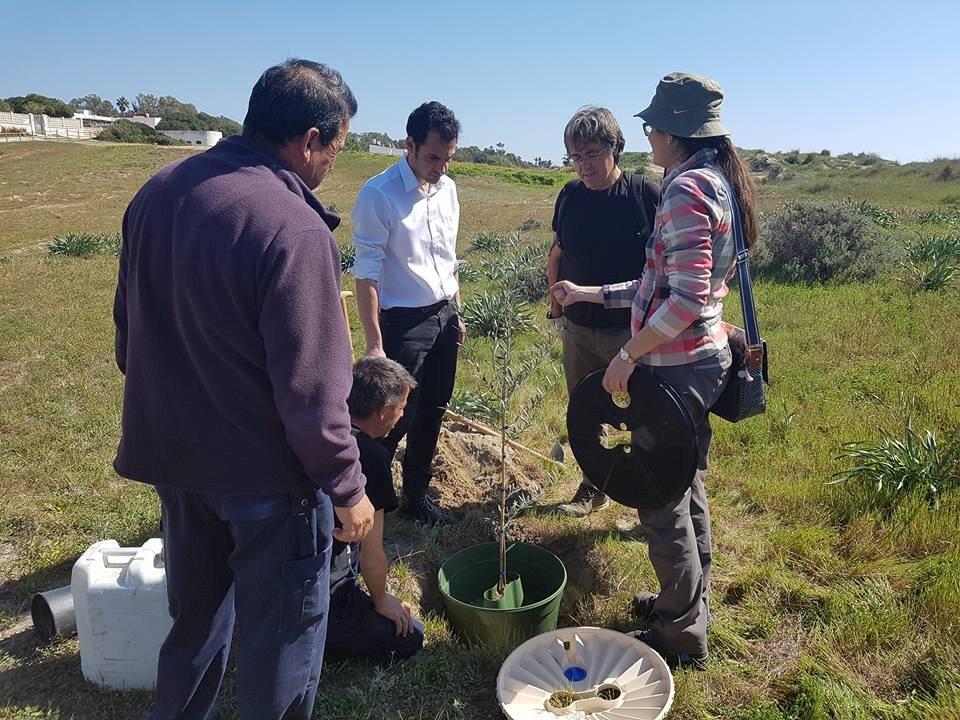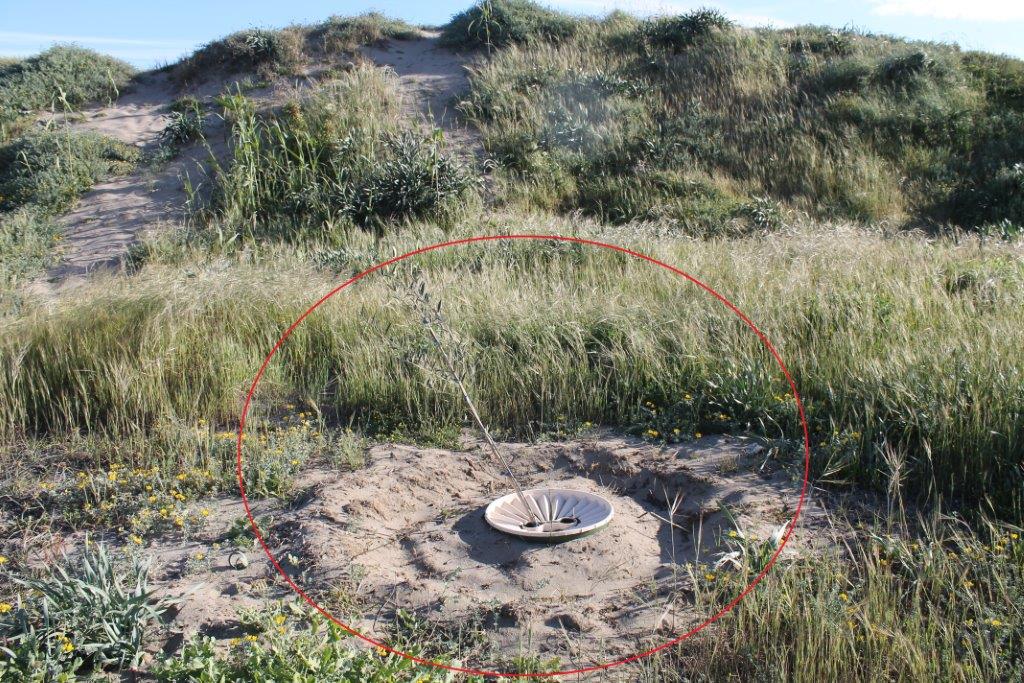 Do you want to receive our newsletter?
Do you want to become a member or be our friend of the dunes?
Asociación ProDunas Marbella
The Association works tirelessly for the defence and preservation of the unique ecosystems that survive in the natural sand dune environments in the Province of Málaga; promotes the protection of native flora and small wildlife; promotes recovery, rehabilitation and conservation of interesting biodiversity of sand dunes areas in the municipality of Marbella.