EXHIBITION OF PAINTINGS IN THE CORTIJO DE MIRAFLORES CULTURAL CENTRE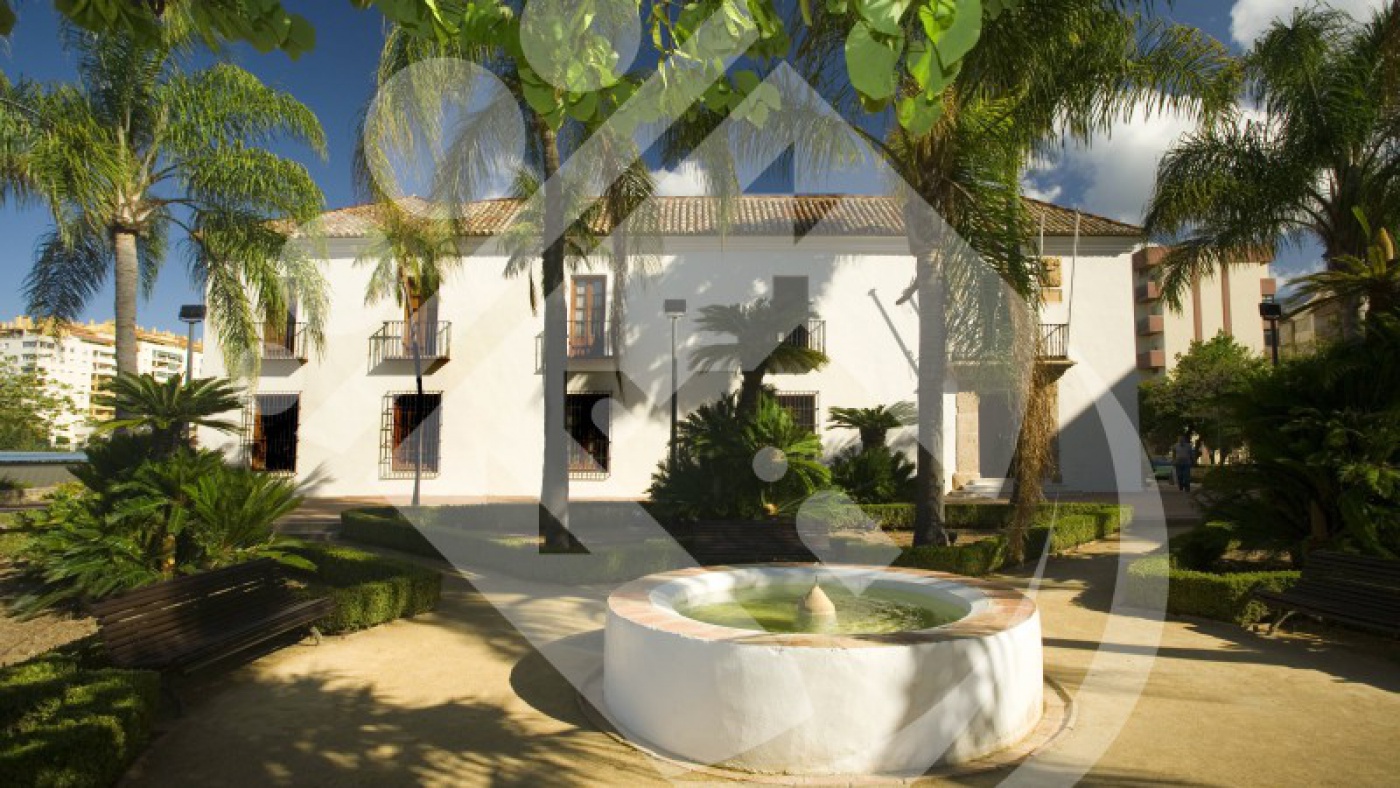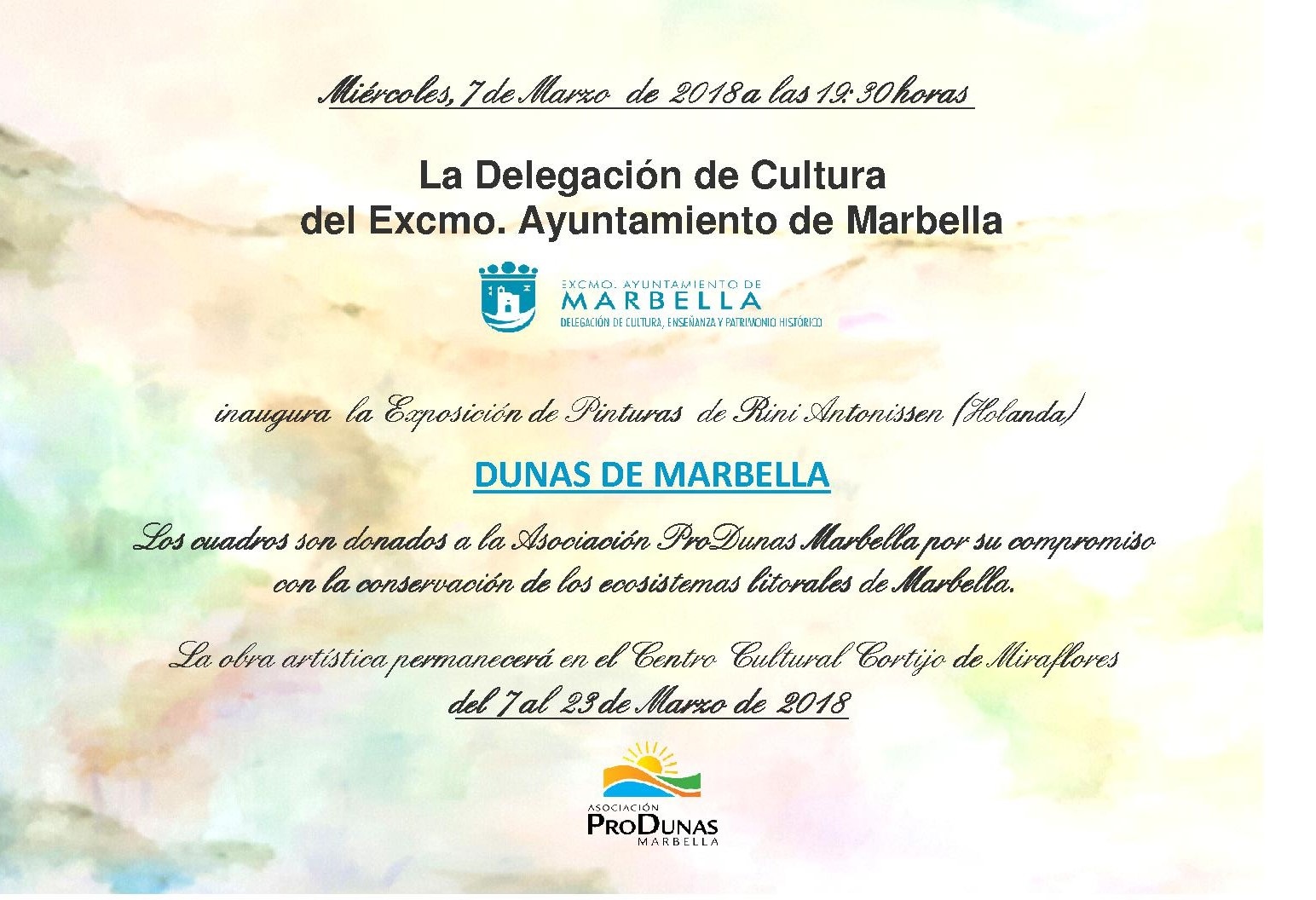 The Delegation of Culture of Marbella Town Hall has given us the opportunity of exhibiting Rini Antonissen's paintings at the CORTIJO DE MIRAFLORES Cultural Centre between 7th and 23rd March 2018.
It is a great honour for our Association that the Delegation of Culture has noticed the high quality of the paintings. Working together with us helps draw attention to the Marbella coastal ecosystems, faithfully reflected in the beautiful oil paintings of Rini Antonissen.
The unique setting of the Cortijo de Miraflores is ideal for reaching a large audience. We hope we can awaken interest in the paintings and that many visitors fall in love with one or more of them. This would be great news for the coffers of our Association.
Do you want to receive our newsletter?
Do you want to become a member or be our friend of the dunes?
Asociación ProDunas Marbella
The Association works tirelessly for the defence and preservation of the unique ecosystems that survive in the natural sand dune environments in the Province of Málaga; promotes the protection of native flora and small wildlife; promotes recovery, rehabilitation and conservation of interesting biodiversity of sand dunes areas in the municipality of Marbella.