NO TO PLANTING OLIVE TREES IN THE DUNES
ProDunas is against the recent planting of olive trees in La Real de Zaragoza and Las Chapas-Elviria dune areas. The variety planted by the Marbella Town Hall – Olivo Gordal – is not listed as one of the native plants authorized by the Ministry of the Environment.
Gordal Olive trees are grown in Andalucía, mainly because of the large size olive they produce. There should be no Olive groves in the dunes and definitely none at the base of the protective dunes.
On the other hand, reforestation with Acebuche (Olea europaea var. sylvestris) is permitted because it is a wild olive and develops as a shrub. The Acebuche is at home among mastics, myrtles, fan palm or black hawthorn. (It can stand up to the salty, sandy soil and the strong winds. All these) species are included in the list of plants suitable for the dunes.
HELP US CONSERVE THE DUNES AND THEIR NATIVE FLORA!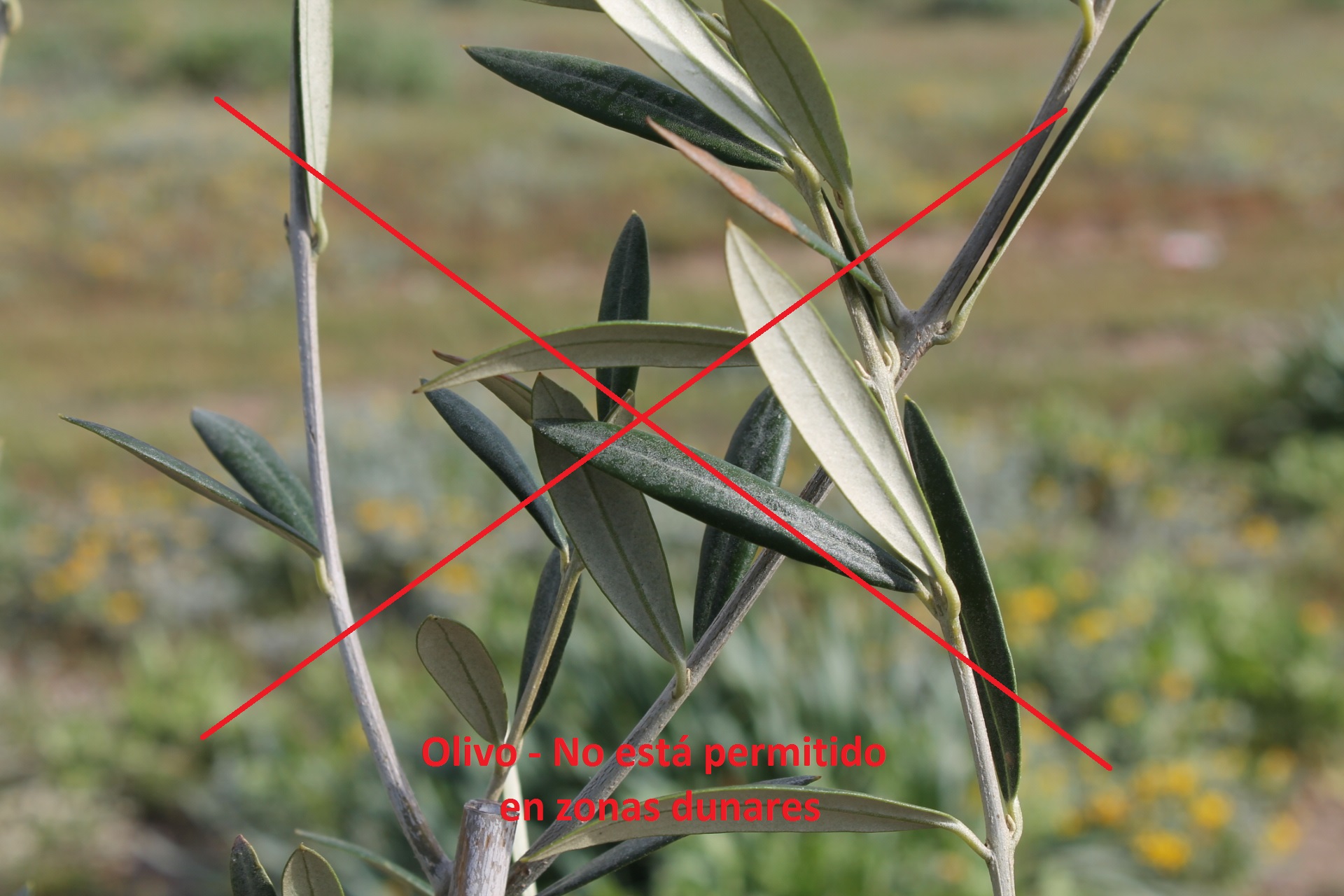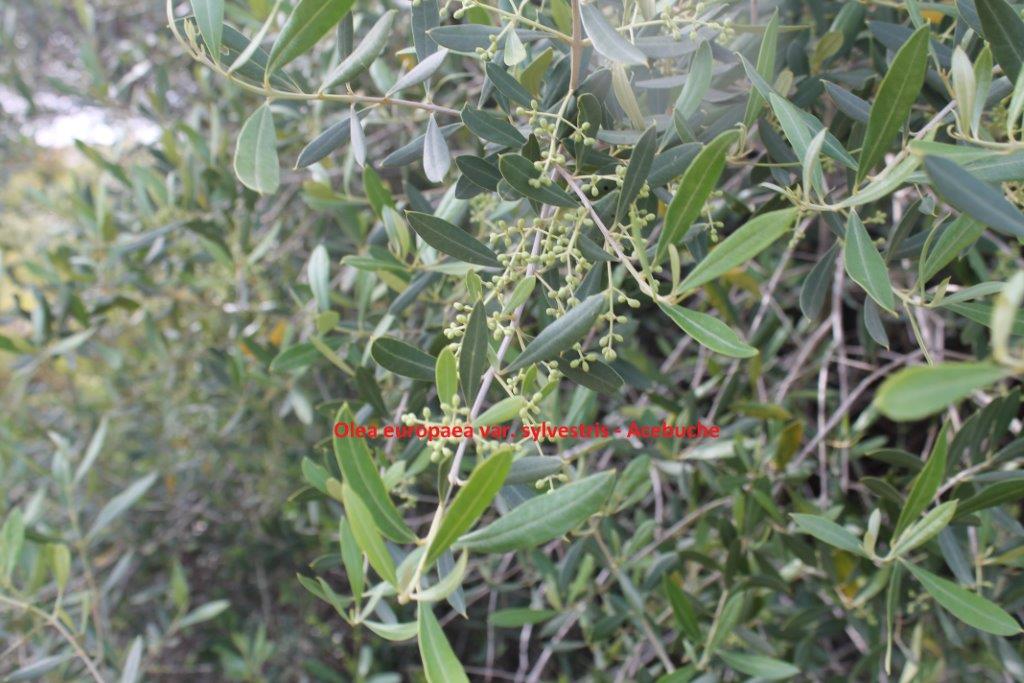 Do you want to receive our newsletter?
Do you want to become a member or be our friend of the dunes?
Asociación ProDunas Marbella
The Association works tirelessly for the defence and preservation of the unique ecosystems that survive in the natural sand dune environments in the Province of Málaga; promotes the protection of native flora and small wildlife; promotes recovery, rehabilitation and conservation of interesting biodiversity of sand dunes areas in the municipality of Marbella.