PRO DUNES DENOUNCES VANDALISM IN THE NATURAL MONUMENT ARTOLA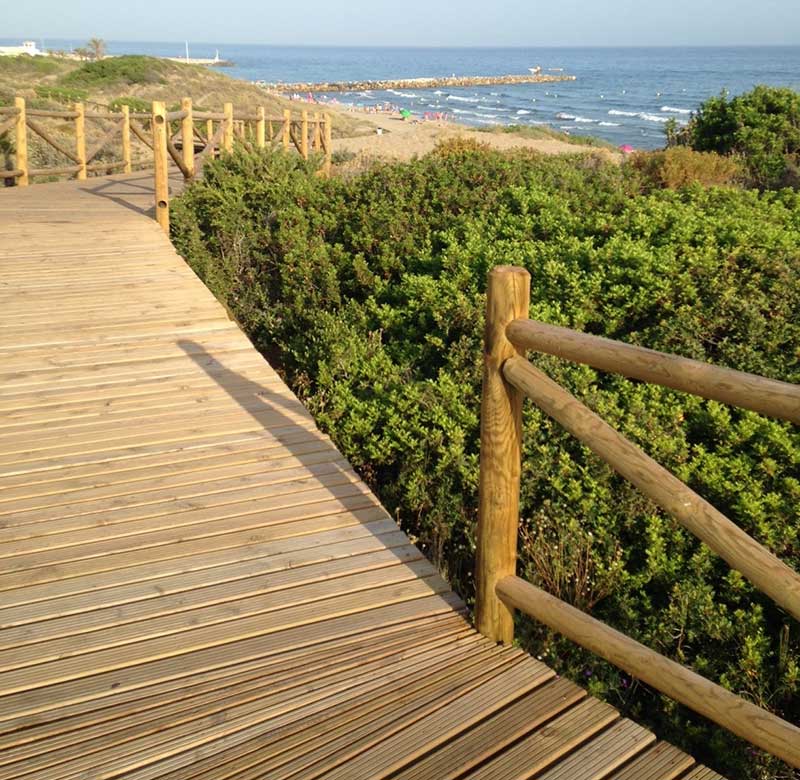 Broken handrails and boardwalks torn up – that is how the area around Natural Monument "Dunas de Artola" in Cabopino looks today.
Our Association has collected the complaints of those who have seen, with astonishment, how this beautiful dune environment is suffering determined vandalism attacks all along the pedestrian walkway that was designed for everyone, so that we, residents and tourists alike, can discover the scenic beauty of this natural monument area and learn more about.
We would like to appeal to everyone's common sense so that we can all enjoy and learn from the great biodiversity of this environment which, thanks to the efforts of the various public administrations involved in the construction of the walkways, we can enjoy, while strolling along, surrounded by its magnificent natural beauty.
This Natural Heritage belongs to all of us!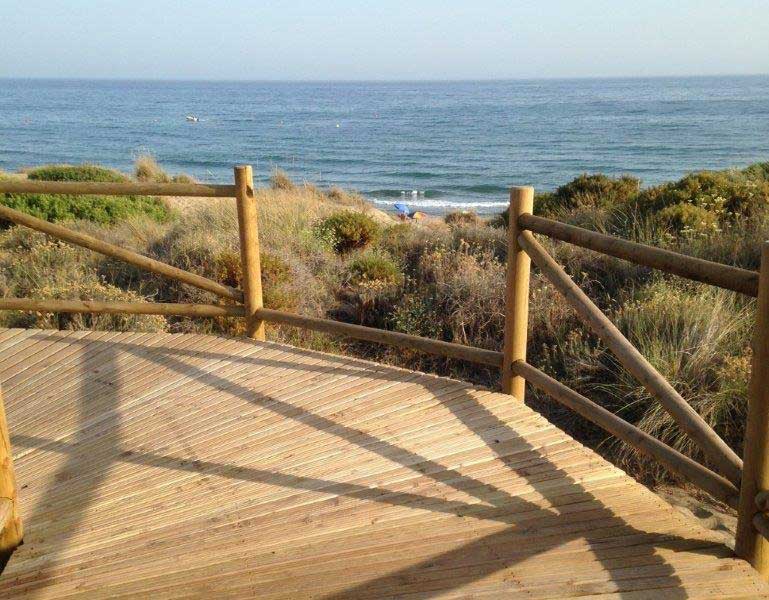 Do you want to receive our newsletter?
Do you want to become a member or be our friend of the dunes?
Asociación ProDunas Marbella
The Association works tirelessly for the defence and preservation of the unique ecosystems that survive in the natural sand dune environments in the Province of Málaga; promotes the protection of native flora and small wildlife; promotes recovery, rehabilitation and conservation of interesting biodiversity of sand dunes areas in the municipality of Marbella.