PRESENTATION TO THE PLENARY SESSION "ECOLOGICAL RESERVE – SAND DUNES OF MARBELLA"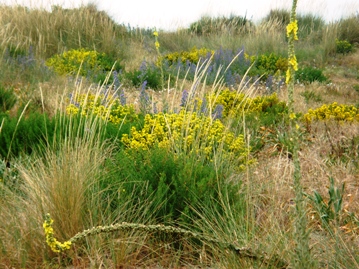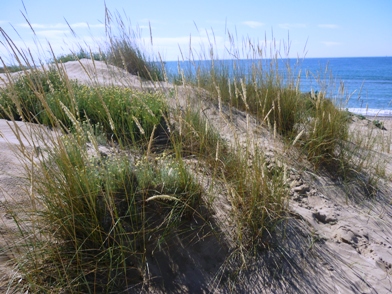 The 27th of June was a very important day for our Association.
The councilman for the Environment presented to the Plenary session his motion regarding the advisability of supporting the initiative of Pro Dunas in relation to the figure of protection:
         ECOLOGICAL RESERVE – SAND DUNES  OF MARBELLA
Members of our Association were invited to attend this presentation and subsequent vote.
We were able to see, to our great satisfaction, that all the political groups raised their hand and unanimously voted the proposed motion.
It is an enormous success that a non-profit cause is so clearly supported by all political colours and an honour that the Natural Assets of the Municipality are properly valued.
The processing of the Technical Report is ongoing at the Junta de Andalucia (Regional Government) but with this vote the City Council has joined in, providing timely information from the Department of the Environment and Town Planning.
We are very close to achieving the unthinkable: That the sand dunes of Marbella are official acknowledged by all the relevant authorities to enjoy real protection for the future.
The attached link will give you access to the explanations of the Councilman of Environment, Antonio Espada during his speech and presentation of the motion.
We hope all members of our Association feel satisfaction and pride that we are achieving what no one has yet achieved!
Do you want to receive our newsletter?
Do you want to become a member or be our friend of the dunes?
Asociación ProDunas Marbella
The Association works tirelessly for the defence and preservation of the unique ecosystems that survive in the natural sand dune environments in the Province of Málaga; promotes the protection of native flora and small wildlife; promotes recovery, rehabilitation and conservation of interesting biodiversity of sand dunes areas in the municipality of Marbella.