Day of Action and Awareness on La Adelfa Beach – Bahia de Marbella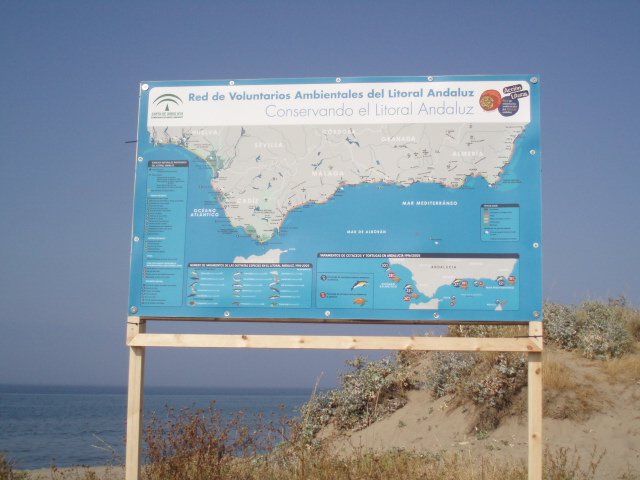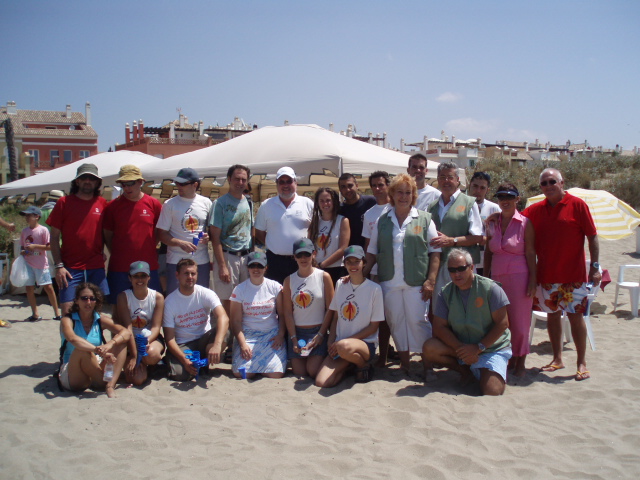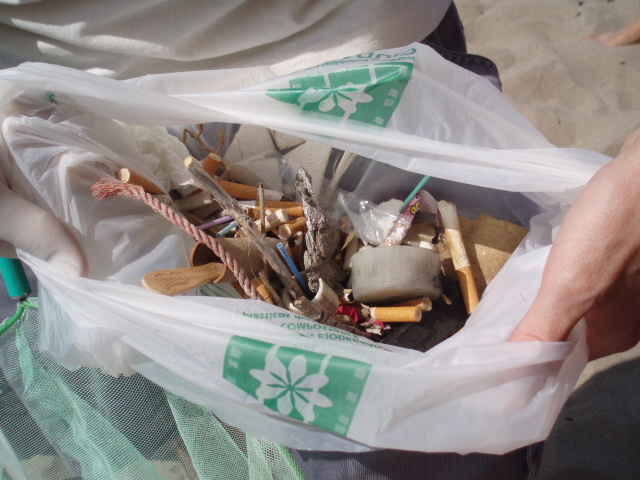 Every year the Network of "Environmental Volunteers of the Andalusian Coast" of the Environment Department, organises an Action Day to carry out several tasks  of Conservation, Improvements and Awareness of the Environment along the coast.
This year the
Pro Dunas Association
and
Environmental Volunteers of Benalmádena
as also the
Environment Town Council, Marbella
will participate in a programme of information and environmental awareness focused on the Adelfa beach in Marbella. There will be an Information stand for the people on the beach that day and a clean-up of the beach will be organised. The purpose is to alert users to respect the beach.
Everyone will be encouraged to dispose of their cigarette ends and chewing gum in the recycling cones provided, and we will be offering an incentive of refreshments on the day.
Do you want to receive our newsletter?
Do you want to become a member or be our friend of the dunes?
Asociación ProDunas Marbella
The Association works tirelessly for the defence and preservation of the unique ecosystems that survive in the natural sand dune environments in the Province of Málaga; promotes the protection of native flora and small wildlife; promotes recovery, rehabilitation and conservation of interesting biodiversity of sand dunes areas in the municipality of Marbella.