RELEASE OF CHAMELEONS IN THE NATURAL MONUMENT "DUNES OF ARTOLA"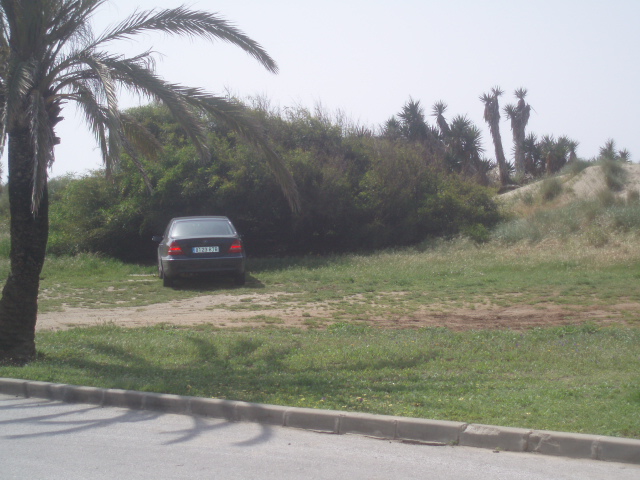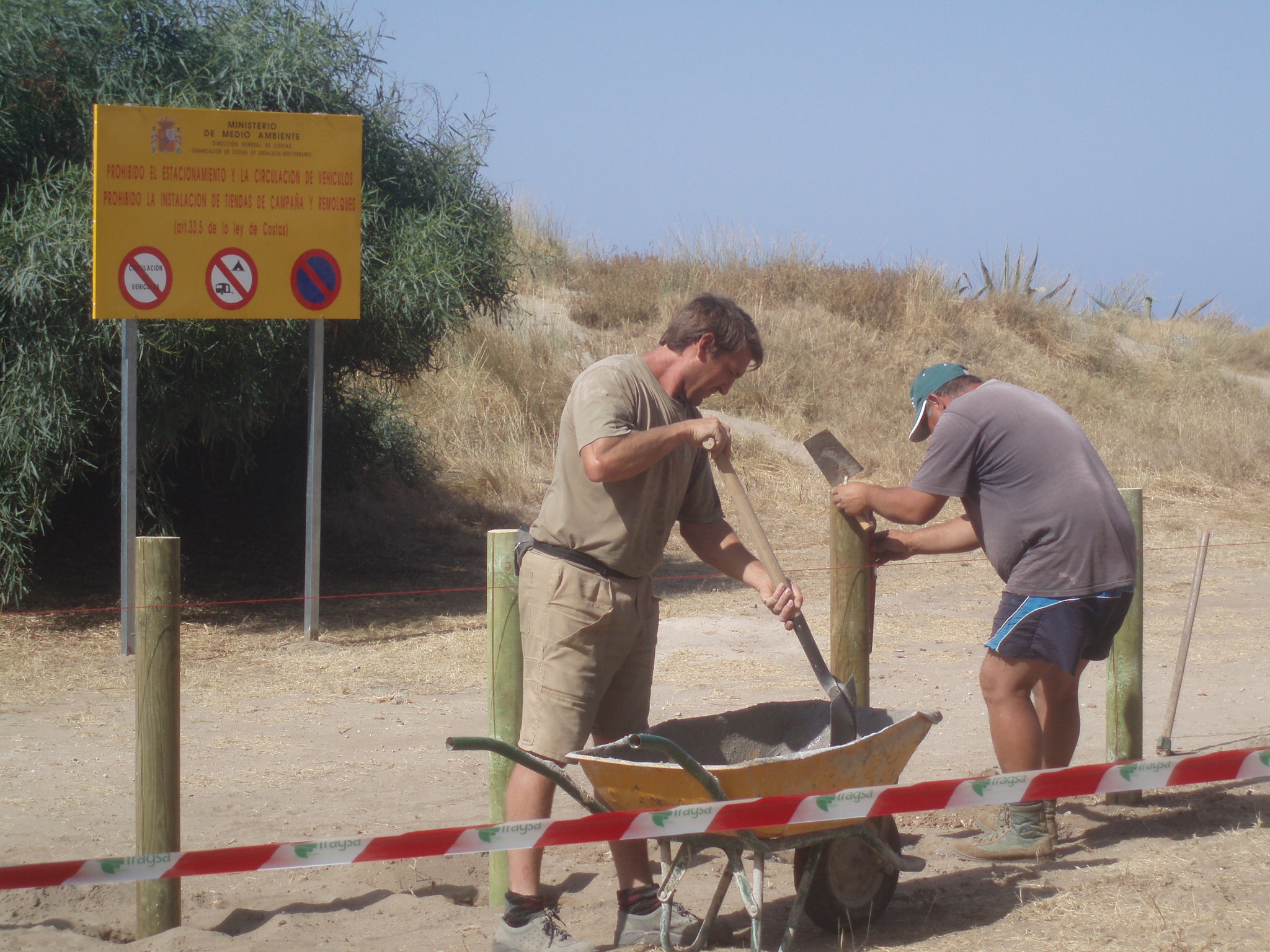 PRODUNAS is to be congratulated. For the second year the Centre for the Recovery of the Common Chameleon (Chamaeleo chamaeleon), at the request of the Environmental Protection Office of the City of Málaga, is giving our Association 5 of these reptiles to be released in the surroundings of the Natural Monument "Dunas of Artola" in Cabopino.

The authorisation that has made this act possible comes from an agreement between the Provincial Council of Málaga and the Department of Geo- and Biodiversity of the Delegation for the Environment and Planning of the Regional Andalusian Government. It is a recognition of the valuable dune environment which abounds in lush Mediterranean vegetation, unique in the Province of Malaga and which makes it a perfect habitat for this unique reptile.
Do you want to receive our newsletter?
Do you want to become a member or be our friend of the dunes?
Asociación ProDunas Marbella
The Association works tirelessly for the defence and preservation of the unique ecosystems that survive in the natural sand dune environments in the Province of Málaga; promotes the protection of native flora and small wildlife; promotes recovery, rehabilitation and conservation of interesting biodiversity of sand dunes areas in the municipality of Marbella.