The Ecosystem - Climate Change
1st June, 2019 – ACTION DAY – STOP PLASTICS



ProDunas is committed to a plastic-free world and has been working in this event with Marbella Rotary Club.
2019
CLIMATE CHANGE – the phenomenon that can no longer be denied
Our Association is fighting resolutely against climate change – this is why we have joined REDAC (Andalusian Network against Climate Change), which is sponsored by Hidralia.
Everything we do as ProDunas contributes  to the well-being of our planet.
– Eradications of foreign invasive species: During 2018 we eradicated 16,675 kg of foreign invasive species of plant thanks to 2,000 people (students and members of the public) working together.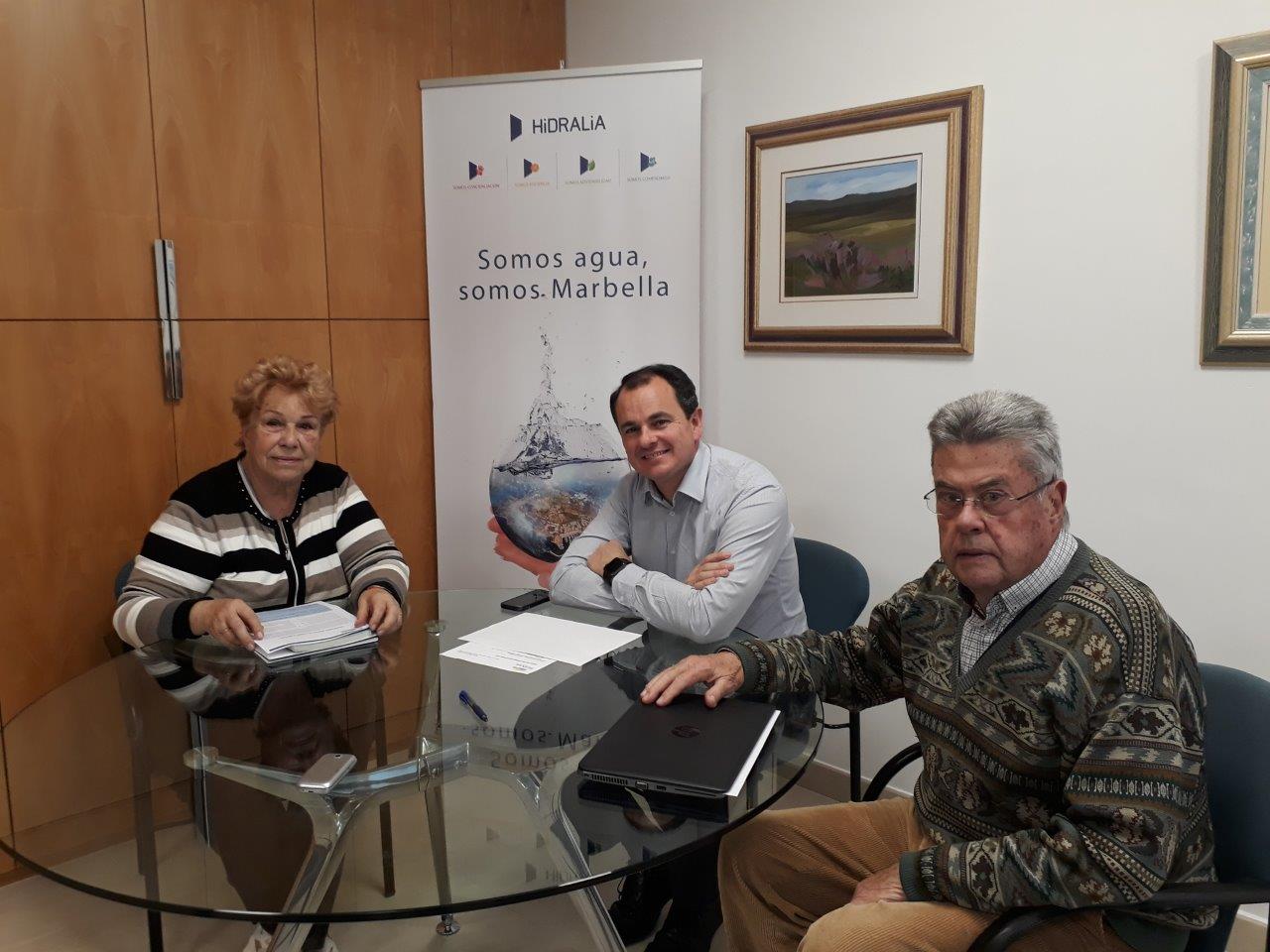 – Clean up days and garbage collection: We scheduled clean up and garbage collection days out in the dunes, this encouraging the development of our beautiful native biodiversity. Without this work it would be suffocated by the rubbish discarded there.
– Reforestations in dune areas: Our latest instalment of reforestation in the dunes is with 140 stone pine saplings and other indigenous shrubs – with all this, we are creating a green lung in our treasured dune  ecosystems.
¿Quieres recibir nuestro newsletter?
Asociación ProDunas Marbella
La Asociación trabaja incesantemente en defensa y preservación de los singulares ecosistemas aún existentes en los entornos naturales con dunas en la Provincia de Málaga; impulsa la protección de su flora autóctona y pequeña fauna silvestre; fomenta la recuperación, rehabilitación y conservación de la interesante biodiversidad en las zonas dunares del municipio de Marbella.