ERADICATION DAY OF THE ICE HIGHWAY PLANT (Carpobrotus edulis)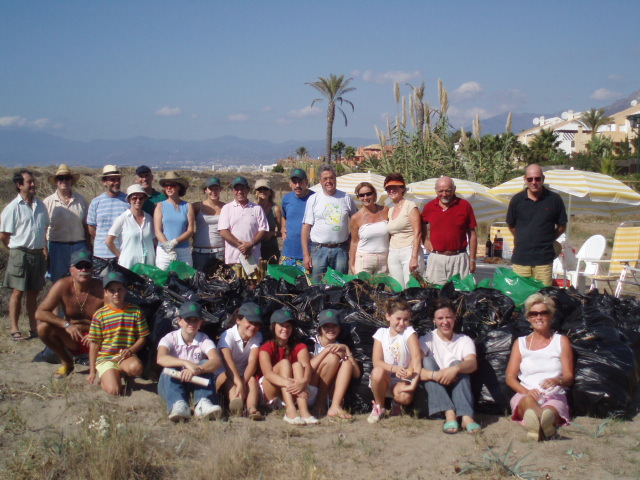 We thank the Members who participated actively during the weeding day.
They worked hard and filled 50 big sacks.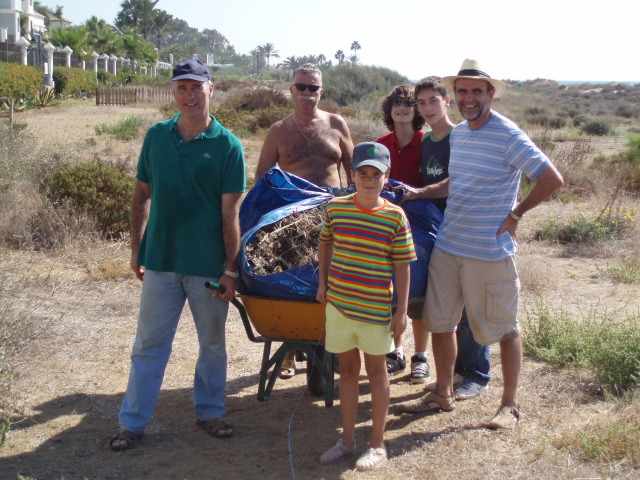 Do you want to receive our newsletter?
Do you want to become a member or be our friend of the dunes?
Asociación ProDunas Marbella
The Association works tirelessly for the defence and preservation of the unique ecosystems that survive in the natural sand dune environments in the Province of Málaga; promotes the protection of native flora and small wildlife; promotes recovery, rehabilitation and conservation of interesting biodiversity of sand dunes areas in the municipality of Marbella.