SIGHTINGS OF WILD BOARS IN THE NATURAL MONUMENT "DUNAS DE ARTOLA"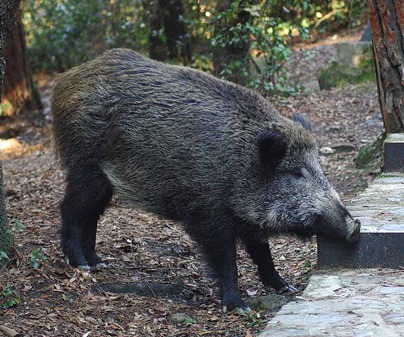 PRODUNAS alert the regional Ministry of Environment that sightings of wild boars are happening.

We urge citizens not to take any action against these animals since it can be dangerous. Any misdirected intervention can harm the flora and fauna that inhabit this place.
Public administrations must ensure the maintenance of the flora and fauna in this dune environment. 
Produnas welcomes the sending of photographic documentation of possible sightings of wild boars.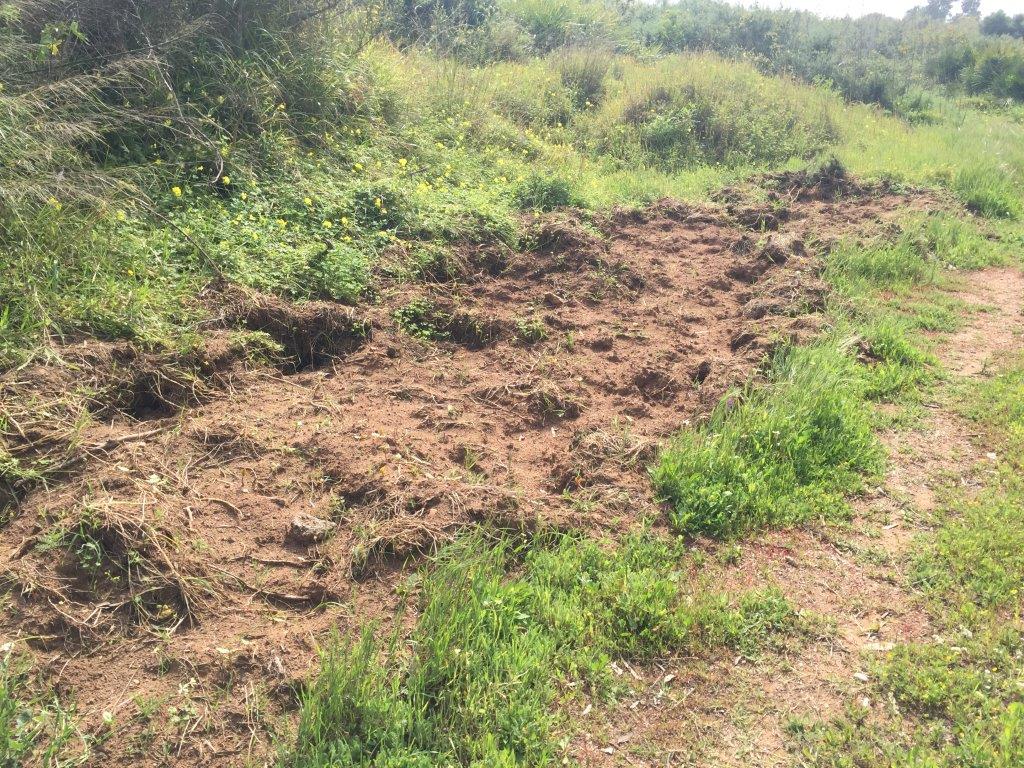 Do you want to receive our newsletter?
Do you want to become a member or be our friend of the dunes?
Asociación ProDunas Marbella
The Association works tirelessly for the defence and preservation of the unique ecosystems that survive in the natural sand dune environments in the Province of Málaga; promotes the protection of native flora and small wildlife; promotes recovery, rehabilitation and conservation of interesting biodiversity of sand dunes areas in the municipality of Marbella.