26TH SEPTEMBER 2015 – AN UNFORGETTABLE EVENING IN LOS TONY'S BEACH RESTAURANT IN LAS CHAPAS "END OF SUMMER" PARTY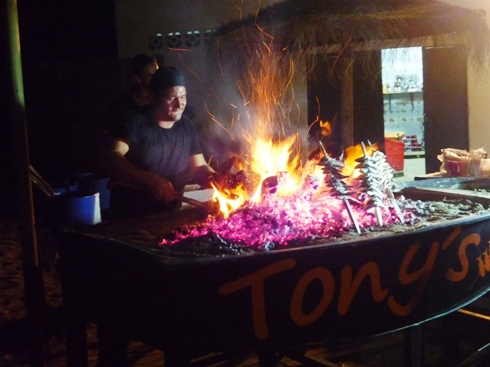 Many Las Chapas residents, friends and partners, enjoyed a lovely evening by the light of the full moon. ITOR, the Malaga-born singer of the moment with his warm voice had everyone on their feet, and the Karina Dance Group dazzled us with their
sevillanas
.
Everyone congratulated the chef on his excellent paella and Sardines on the Spit were delicious.
A big THANK YOU to everyone on the team and to Los Tony's Team for their good work!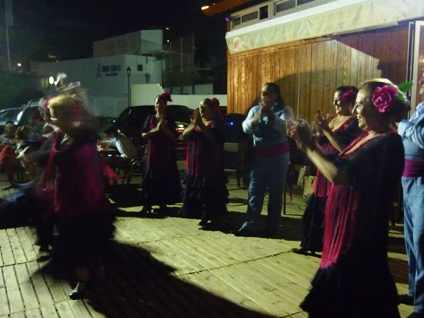 Do you want to receive our newsletter?
Do you want to become a member or be our friend of the dunes?
Asociación ProDunas Marbella
The Association works tirelessly for the defence and preservation of the unique ecosystems that survive in the natural sand dune environments in the Province of Málaga; promotes the protection of native flora and small wildlife; promotes recovery, rehabilitation and conservation of interesting biodiversity of sand dunes areas in the municipality of Marbella.