PRODUNAS IS NOT ONLY FLATTERED BUT VERY GRATEFUL
La Fundación Fuerte de Marbella está brindando la oportunidad a nuestra Asociación de ofrecer a un amplio público, la exposición de pintura de la obra artística que el artista holandés, Rini Antonissen, ha donado a nuestra Asociación para seguir conservando
la enorme biodiversidad que existe en los ecosistemas litorales de Marbella.
NUESTRAS GRACIAS A LOS BENEFACTORES!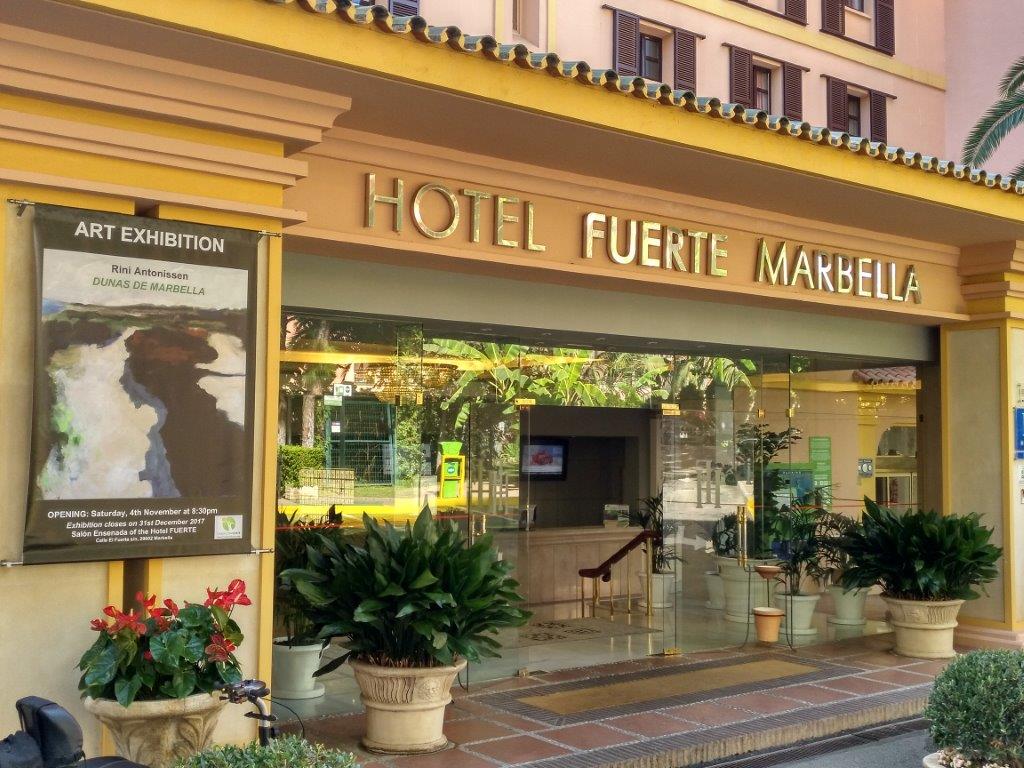 Do you want to receive our newsletter?
Do you want to become a member or be our friend of the dunes?
Asociación ProDunas Marbella
The Association works tirelessly for the defence and preservation of the unique ecosystems that survive in the natural sand dune environments in the Province of Málaga; promotes the protection of native flora and small wildlife; promotes recovery, rehabilitation and conservation of interesting biodiversity of sand dunes areas in the municipality of Marbella.