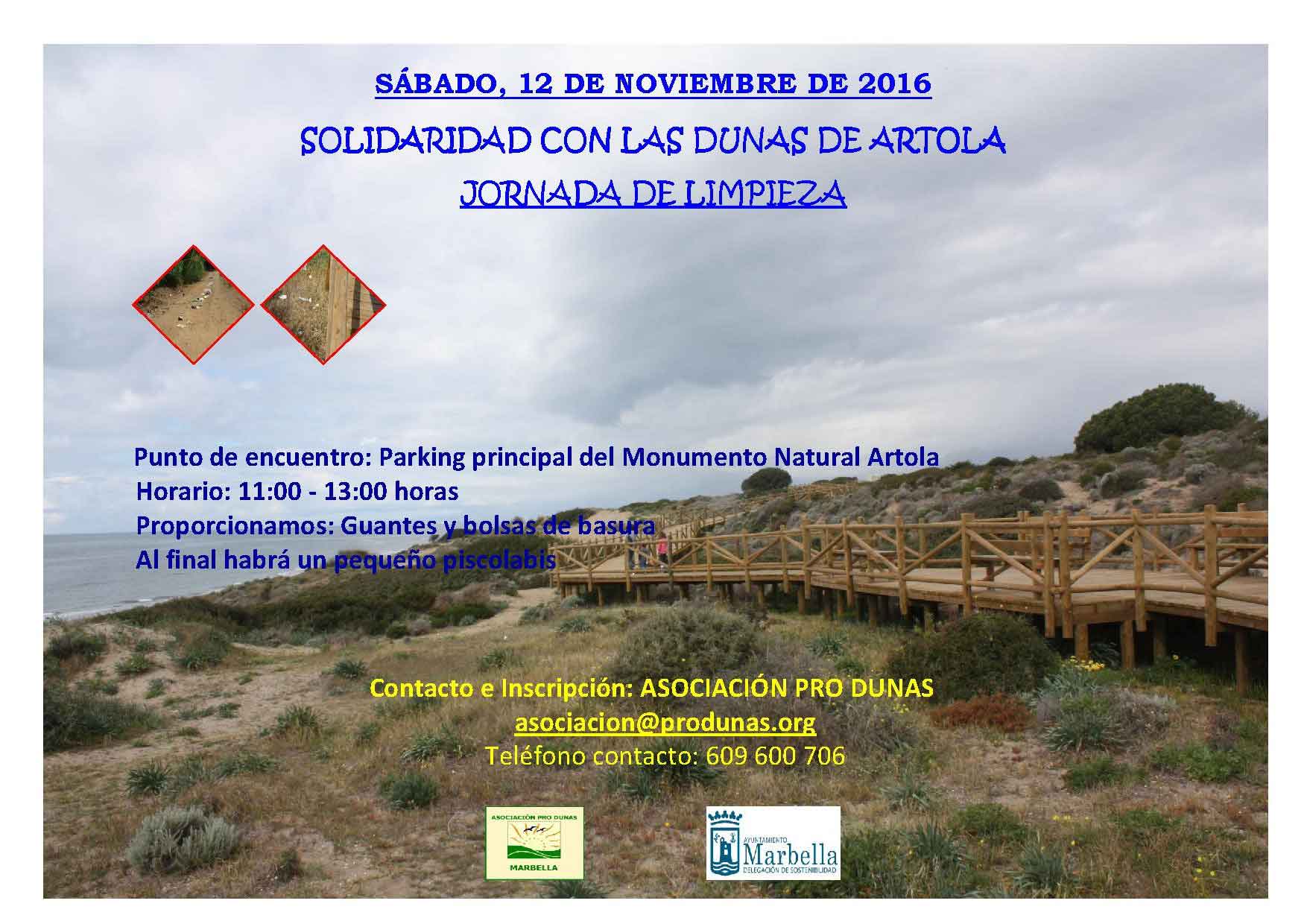 This has been the motto for many co-workers and Pro Dunas partners who have taken part in a Day of manual garbage collection in the Natural Monument "Dunas de Artola" in Cabopino. They come to clean up what others have thrown away in the dunes owing to a lack of civic sense.
The Natural Monument "Dunas de Artola" deserves to be treated with respect and a sense of responsibility by everyone who goes there.
We express our thanks to the volunteers who take part in this Day for their selfless work. Using this as an example we hope that everyone will become aware and work with us in protecting this privileged environment.
Thank you!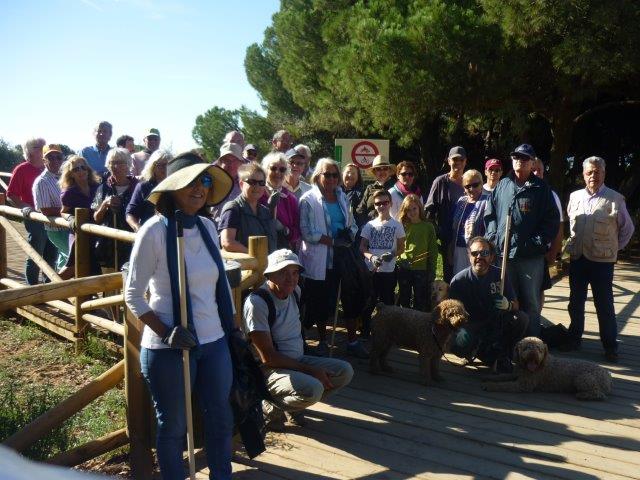 Do you want to receive our newsletter?
Do you want to become a member or be our friend of the dunes?
Asociación ProDunas Marbella
The Association works tirelessly for the defence and preservation of the unique ecosystems that survive in the natural sand dune environments in the Province of Málaga; promotes the protection of native flora and small wildlife; promotes recovery, rehabilitation and conservation of interesting biodiversity of sand dunes areas in the municipality of Marbella.