VISIT TO THE NATURAL MONUMENT "DUNAS DE ARTOLA", CABOPINO.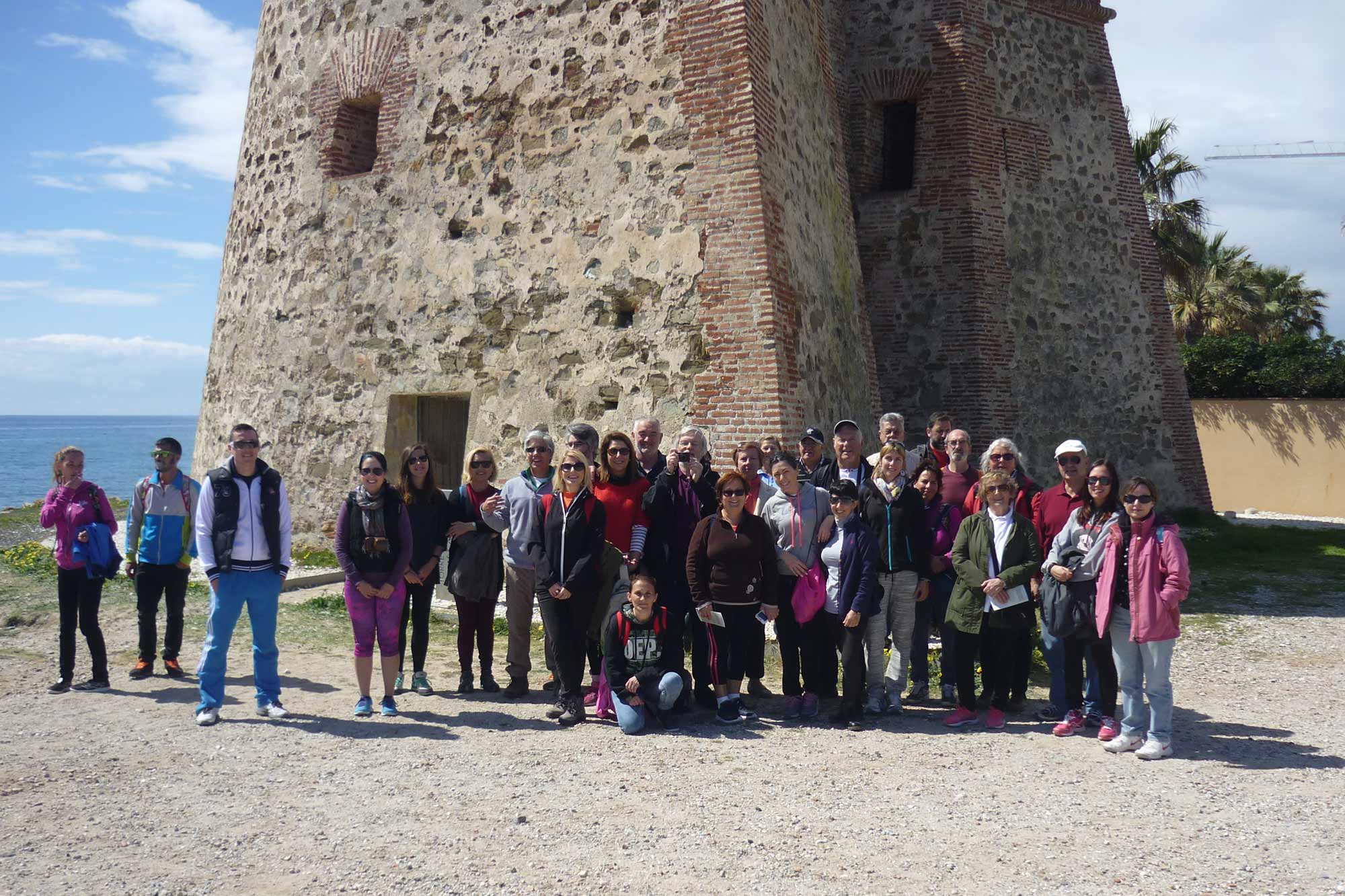 Sunday, 20th March 2016
Guided tour from the "Ladrones" Tower, along the Artola dune area boardwalk and visit of the "Lance de las Cañas" Tower.
We would like to thank everyone who took part with us on the walk through the Artola Natural Monument area where nature, beautiful and unique, can be found at every step.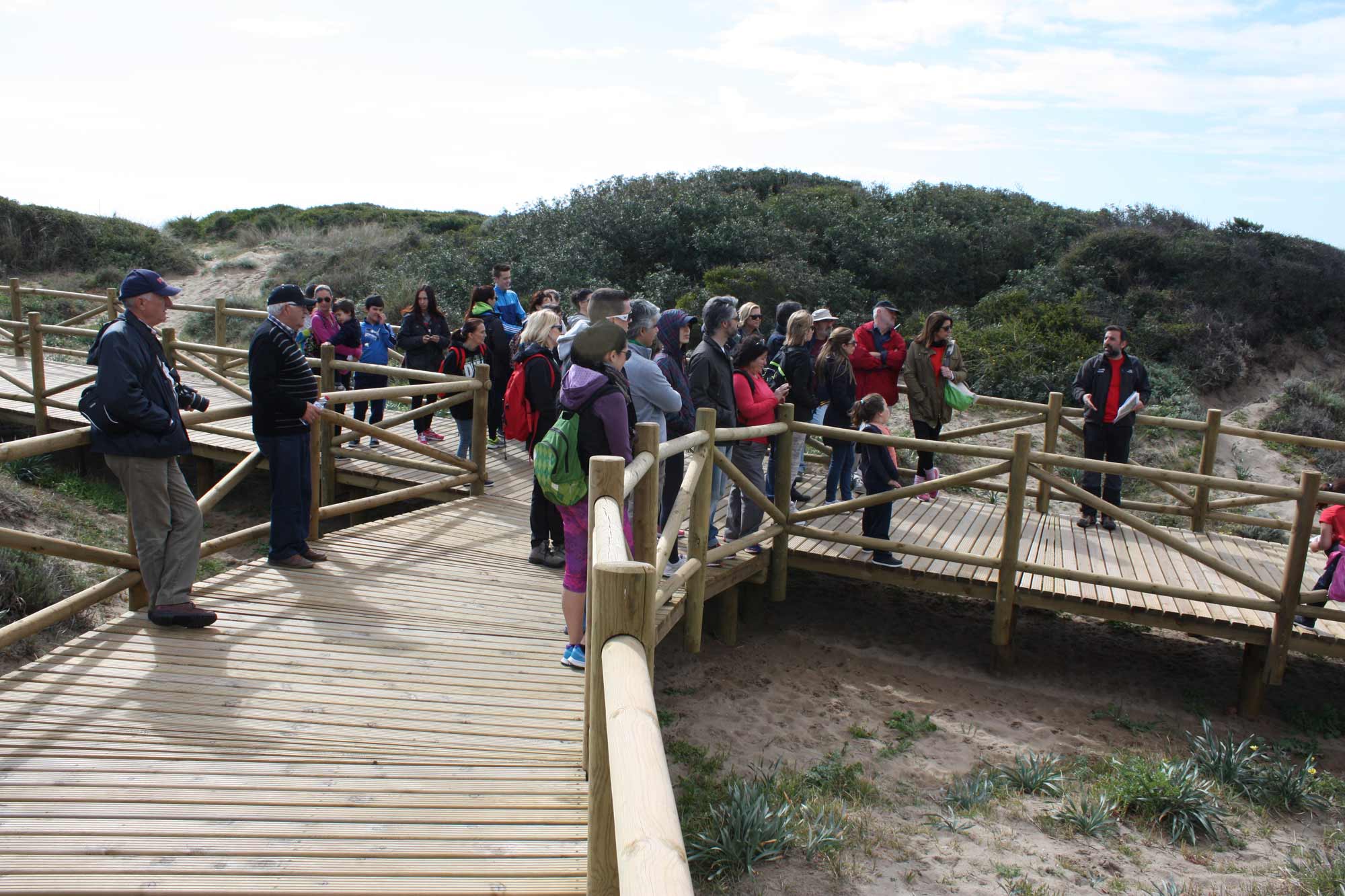 Do you want to receive our newsletter?
Do you want to become a member or be our friend of the dunes?
Asociación ProDunas Marbella
The Association works tirelessly for the defence and preservation of the unique ecosystems that survive in the natural sand dune environments in the Province of Málaga; promotes the protection of native flora and small wildlife; promotes recovery, rehabilitation and conservation of interesting biodiversity of sand dunes areas in the municipality of Marbella.