THE 3 GARDENS FOREST PARK IN SAN PEDRO ALCÁNTARA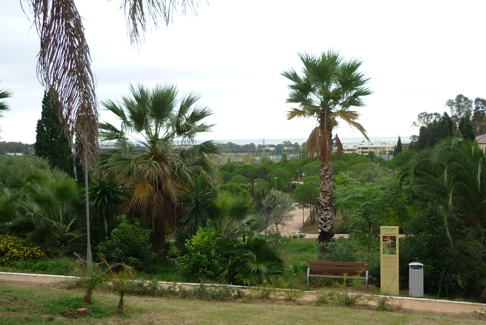 95.200m2 of nature beckon to be visited by the citizens. This forest enclave has been created to enjoy the three different environments: a mediterranean area, a subtropical and an Arabic garden. With its pedestrian walkways, children playgrounds and the lake, it entices us to enjoy a day in pure nature with views to the sea, yet close to the bustle of the town of San Pedro.
Do you want to receive our newsletter?
Do you want to become a member or be our friend of the dunes?
Asociación ProDunas Marbella
The Association works tirelessly for the defence and preservation of the unique ecosystems that survive in the natural sand dune environments in the Province of Málaga; promotes the protection of native flora and small wildlife; promotes recovery, rehabilitation and conservation of interesting biodiversity of sand dunes areas in the municipality of Marbella.