One step away from getting  . . .
THE DESIGNATION AS " NATURAL MONUMENT" FOR THE DUNES "LA ADELFA" OF BAHÍA DE MARBELLA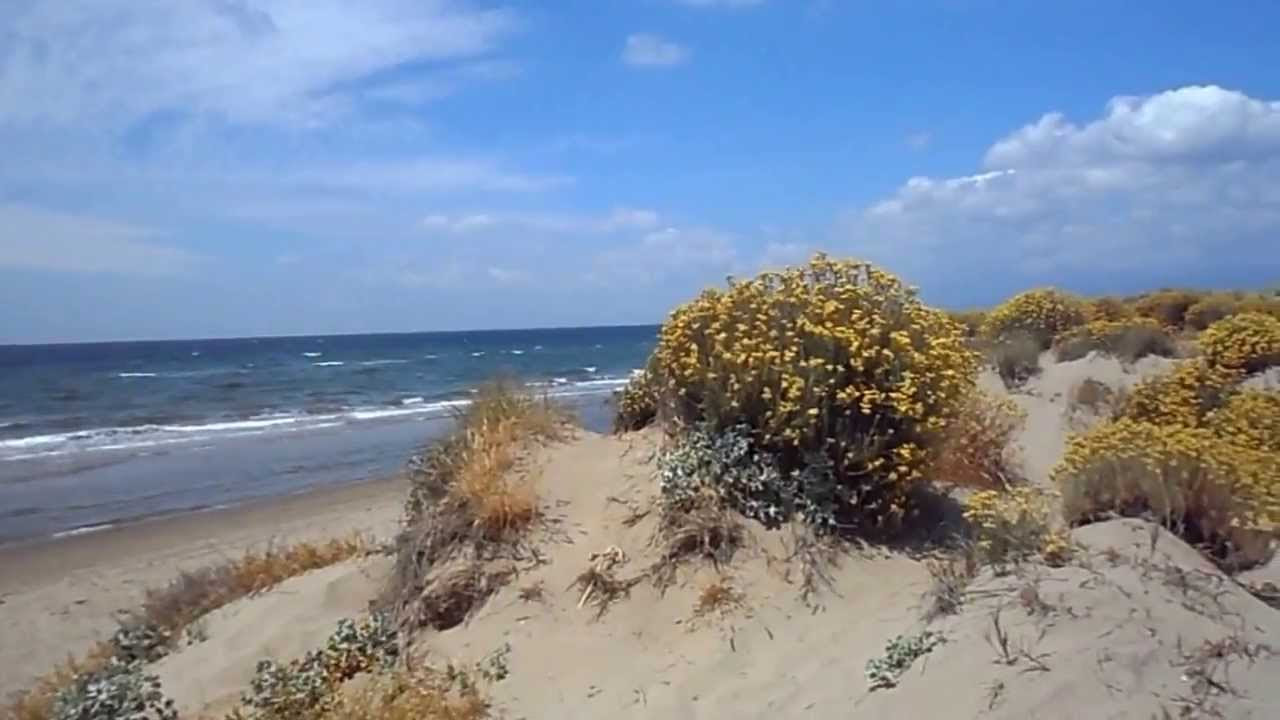 We are very pleased to inform all the members of the Association and friends of the dunes that, by virtue of the regulations, and as our Association had submitted the dossier for cataloguing in the year 2004, the dunes "La Adelfa", of approximately 4,5 hectares, have passed yet another test on the road to being designated as "Natural Monument".
The local Government board has promoted its approval fot this project for the preservation of the dunes "La Adelfa" in Bahía de Marbella, which will be ratified by the next Plenary Session of the Local city council of Marbella . This project will be supported and defended at the Consejería of the Environment of the autonomous Government to be designated as "Natural Monument". With this measure, for which our Association has been struggling with tenacity for nearly 6 years, we will achieve a total protection of this interesting dunes area, and by means of this designation guaranteeing this legacy for future generations, keeping them safe from any attempted abuse with profit-making goals.
Earlier on (December 2008), our proposal had been submitted to the Provincial Council for the Environment and Bio-diversity of Malaga, who had granted a Favourable Report for the cataloguing.
The Law 42/2007, of the 13th of December, for Natural Wealth and Bio-diversity, enacted and published in the B.O.E. (Official State Gazette) nº 299 of 14/12/2007, determines that, according to the natural wealth items to be protected, natural areas are classified in different protection categories, amongst which there is "Natural Monument" for those natural areas with formations of notorious uniqueness or landscaping beauty fore which they deserve a special protection. The Technical Report proposed and submitted by our Association to the Environmental Administration justifies in technical terms the designation as "Natural Monument" of the dunes La Adelfa, in the Municipality of Marbella.
We hope that all our members and friends of the dunes realize the great value and importance it represents for Bahia de Marbella that this unique dunes area is designated "Natural Monument" and which will be a natural inheritance for ever.
Do you want to receive our newsletter?
Do you want to become a member or be our friend of the dunes?
Asociación ProDunas Marbella
The Association works tirelessly for the defence and preservation of the unique ecosystems that survive in the natural sand dune environments in the Province of Málaga; promotes the protection of native flora and small wildlife; promotes recovery, rehabilitation and conservation of interesting biodiversity of sand dunes areas in the municipality of Marbella.