4th action of reforestation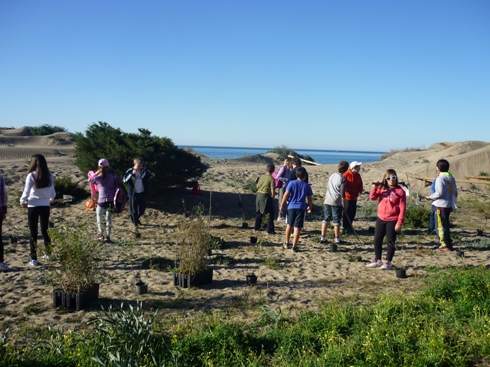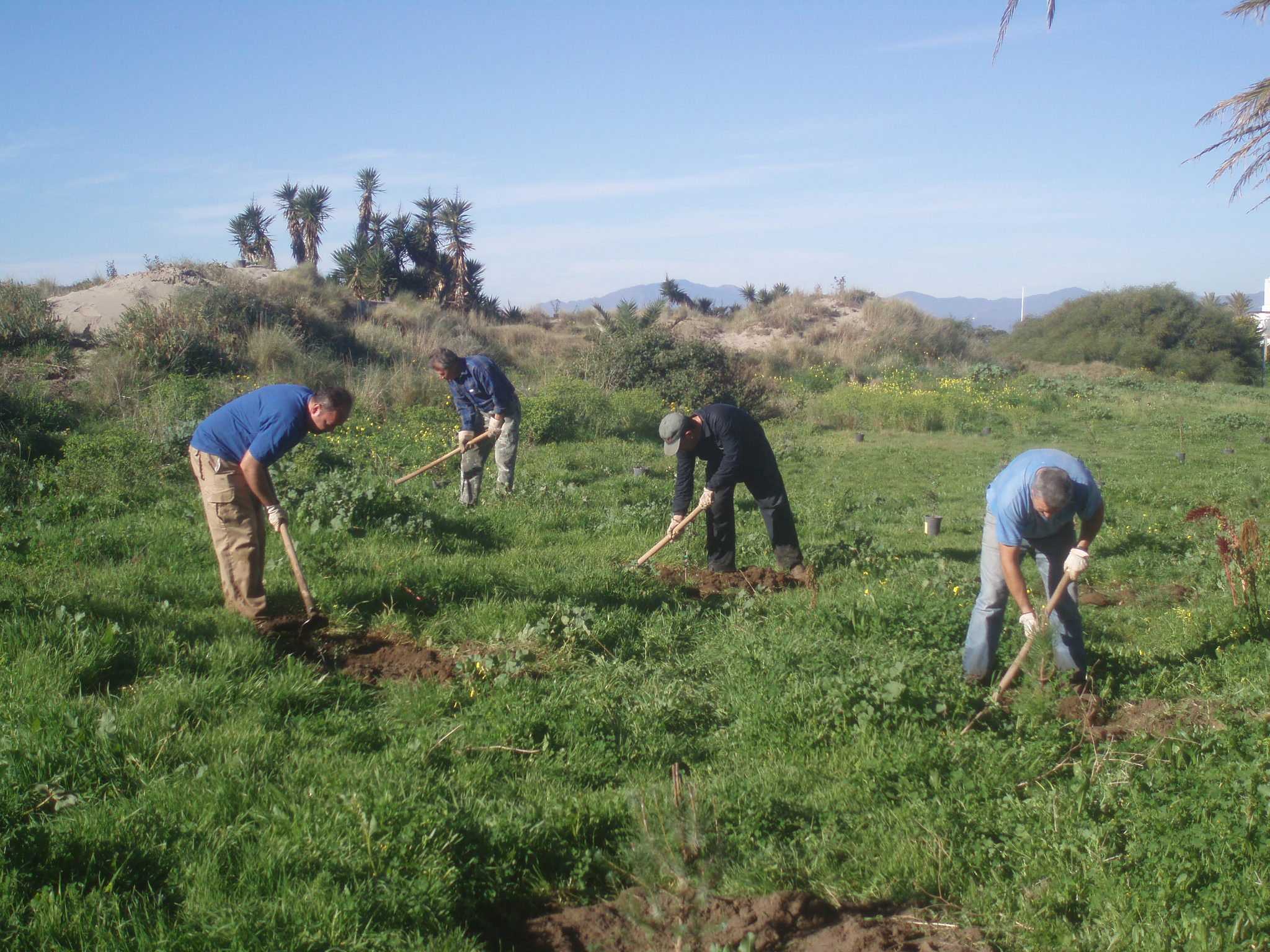 Upon request from our Association, the Regional Ministry for the Environment of the Junta de Andalucia has just delivered to us, once more, over 200 seedlings. These are to be planted in the dunes area of the 2 estates:
Reserva de los Monteros
and
Bahía de Marbella,
in front of the Owners Community Las Arenas
.
This is the fourth action we have taken towards reforestation of the area.
We kindly ask all the Members of our Association and supporters of our cause, to help us raise the awareness among visitors and passers-by, of the relevance of preserving the plants, both the wild flowers, as well as the planted seedlings. Regretfully there are still some people who seem to enjoy tearing out and destroying this vegetation. We have put a lot of time and effort in preserving the existing vegetation and planting new seedlings for the reforestation of these areas, over the last two years, and we need to protect from the actions of thoughtless people.
We thank you for your cooperation
Do you want to receive our newsletter?
Do you want to become a member or be our friend of the dunes?
Asociación ProDunas Marbella
The Association works tirelessly for the defence and preservation of the unique ecosystems that survive in the natural sand dune environments in the Province of Málaga; promotes the protection of native flora and small wildlife; promotes recovery, rehabilitation and conservation of interesting biodiversity of sand dunes areas in the municipality of Marbella.