The ProDunas Association of Marbella has been awarded the 2nd Edition of the "Marinero" Prize by the Marbella Marina.
This distinction is given "for work carried out in spreading and developing maritime activity and good environmental practices".
This prize encourages us to continue with our commitment to preserve and conserve both the land and sea coastal ecosystems, and to work to keep our natural heritage safe for future generations.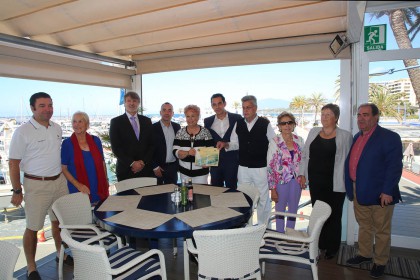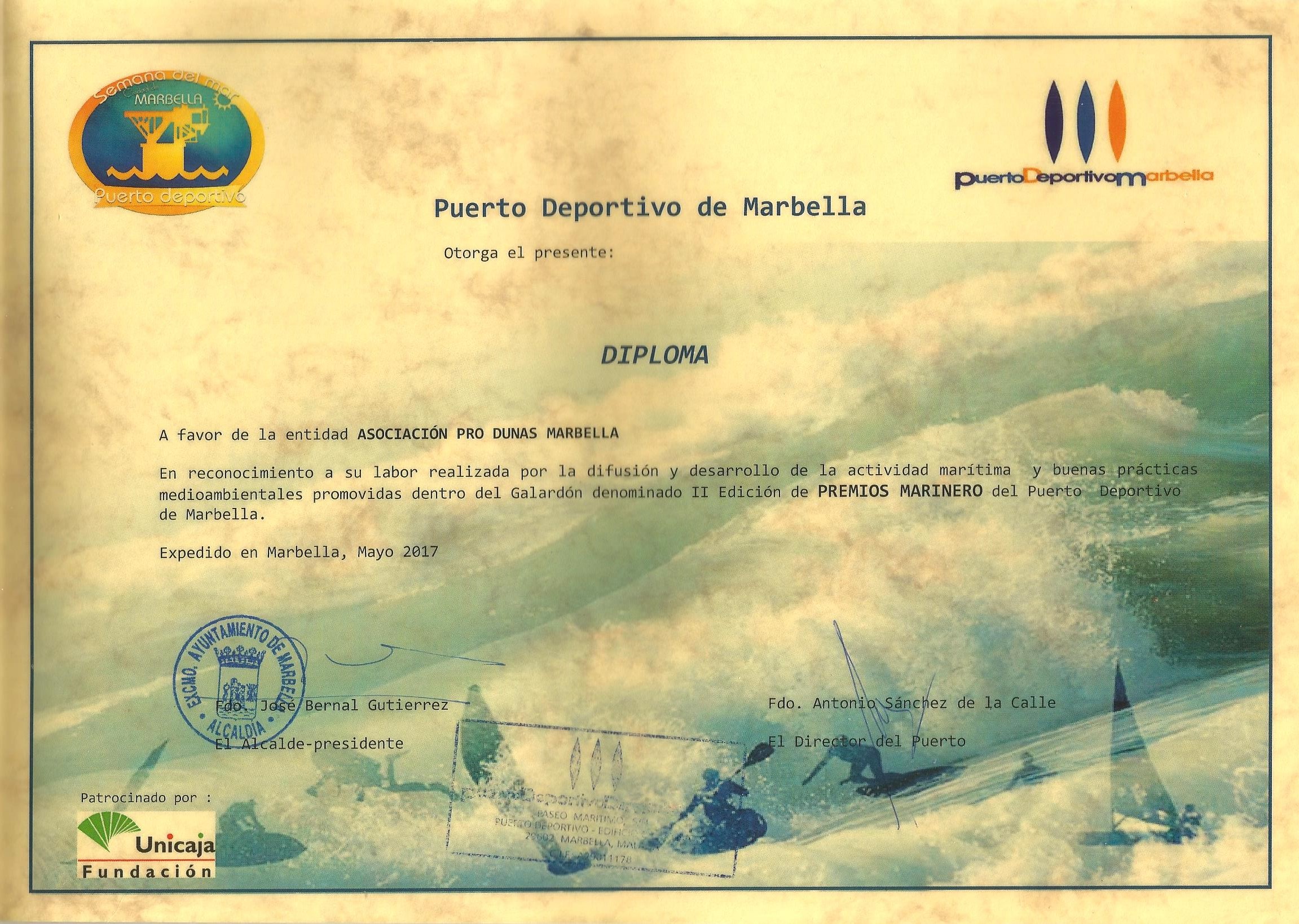 Do you want to receive our newsletter?
Do you want to become a member or be our friend of the dunes?
Asociación ProDunas Marbella
The Association works tirelessly for the defence and preservation of the unique ecosystems that survive in the natural sand dune environments in the Province of Málaga; promotes the protection of native flora and small wildlife; promotes recovery, rehabilitation and conservation of interesting biodiversity of sand dunes areas in the municipality of Marbella.