HELICHRYSUM STOECHAS (Curry plant) + NATIONAL PLAN OF FIRE PREVENTION PROGRAMMES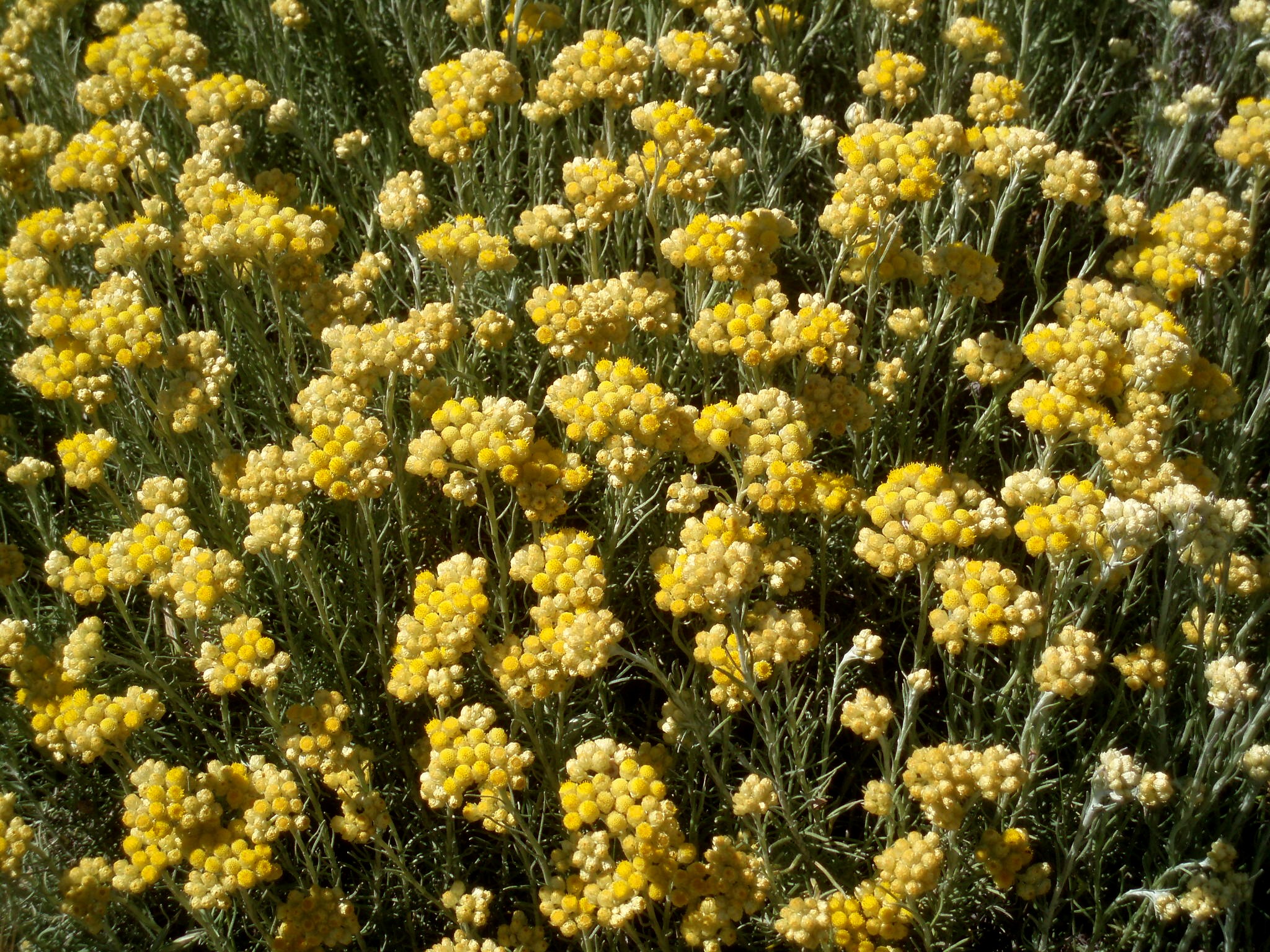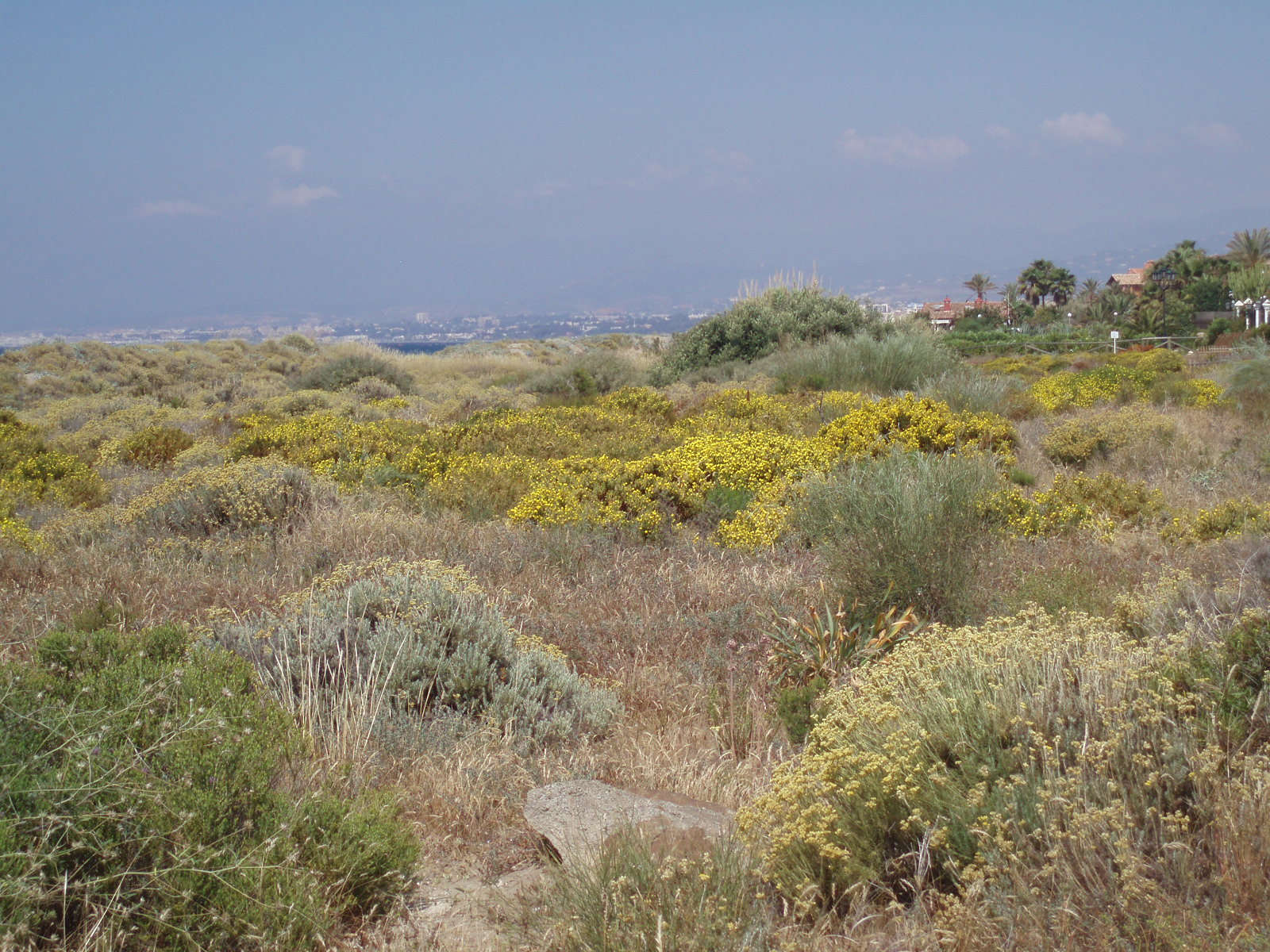 Every summer, from June to October, huge efforts are made, included our Association, to protect nature from potential disasters caused by fire.
Therefore, it is worth to continue preserving and respecting the entire indigenous flora that there is in our sand dunes area, such as is the case of the Curry plant (Helichrysum stoechas). This wild flower is protected and must not be used for commercial purposes. Harvesting its flower condemns it to fulminant death.
We ask everyone to help protect this plant, which provides us with an exuberant blooming, if we let it grow and develop its biological cycles to full term. It also contributes to the stabilization of the dunes, giving shelter to a variety of fauna.
Do you want to receive our newsletter?
Do you want to become a member or be our friend of the dunes?
Asociación ProDunas Marbella
The Association works tirelessly for the defence and preservation of the unique ecosystems that survive in the natural sand dune environments in the Province of Málaga; promotes the protection of native flora and small wildlife; promotes recovery, rehabilitation and conservation of interesting biodiversity of sand dunes areas in the municipality of Marbella.