SECURITY AT THE ADELFA BEACH AND THE AREA OF THE DUNES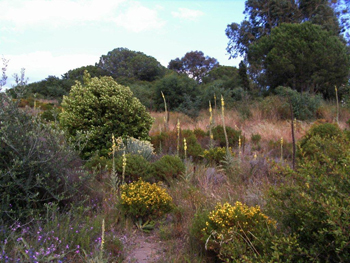 In view of the drought we are experiencing and the potential
FIRE
risks associated with it, we wish to remind you of the need to be vigilant to ensure the safety of visitors and residents.
The local Police have requested your collaboration in following these guidelines:
IT IS FORBIDEN:
To camp on the beach
To start any fires (the only place is in the Alicate beach but police authorization is required)
To have barbeques
To organise fireworks (permission is required and a civil protection official, like a policeman or fireman must be present)
Nudist bathing (there are special areas for Nudists on the beaches at Artola-Cabopino).
If there are any incidents please CALL THE LOCAL POLICE: 952 82 74 79
Do you want to receive our newsletter?
Do you want to become a member or be our friend of the dunes?
Asociación ProDunas Marbella
The Association works tirelessly for the defence and preservation of the unique ecosystems that survive in the natural sand dune environments in the Province of Málaga; promotes the protection of native flora and small wildlife; promotes recovery, rehabilitation and conservation of interesting biodiversity of sand dunes areas in the municipality of Marbella.