FANTASTIC – DUNE MAINTENANCE – DECEMBER 2017!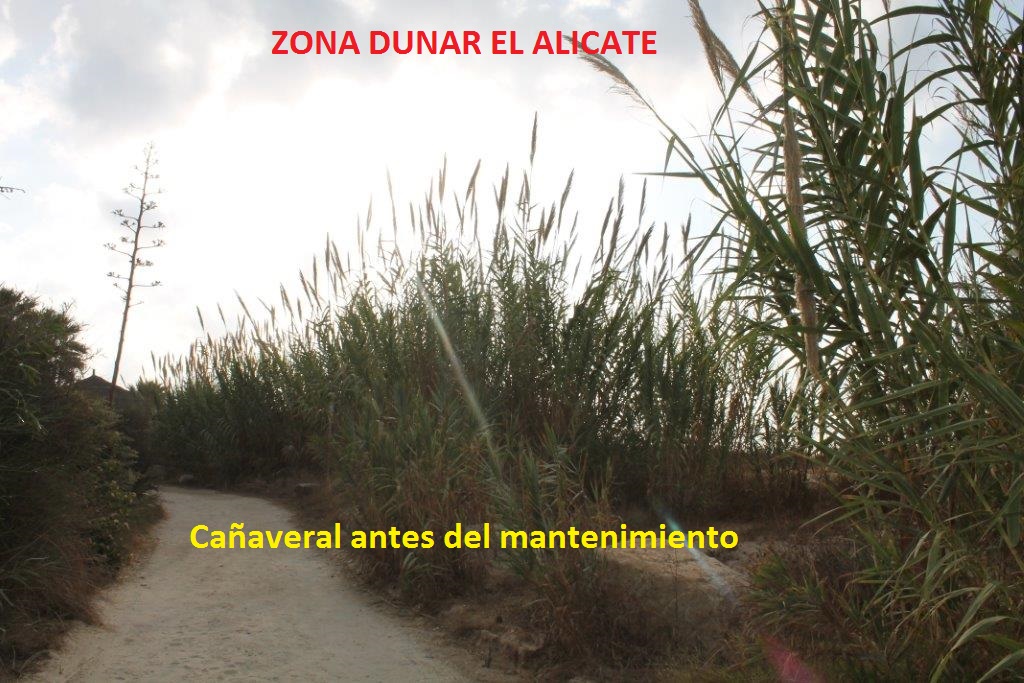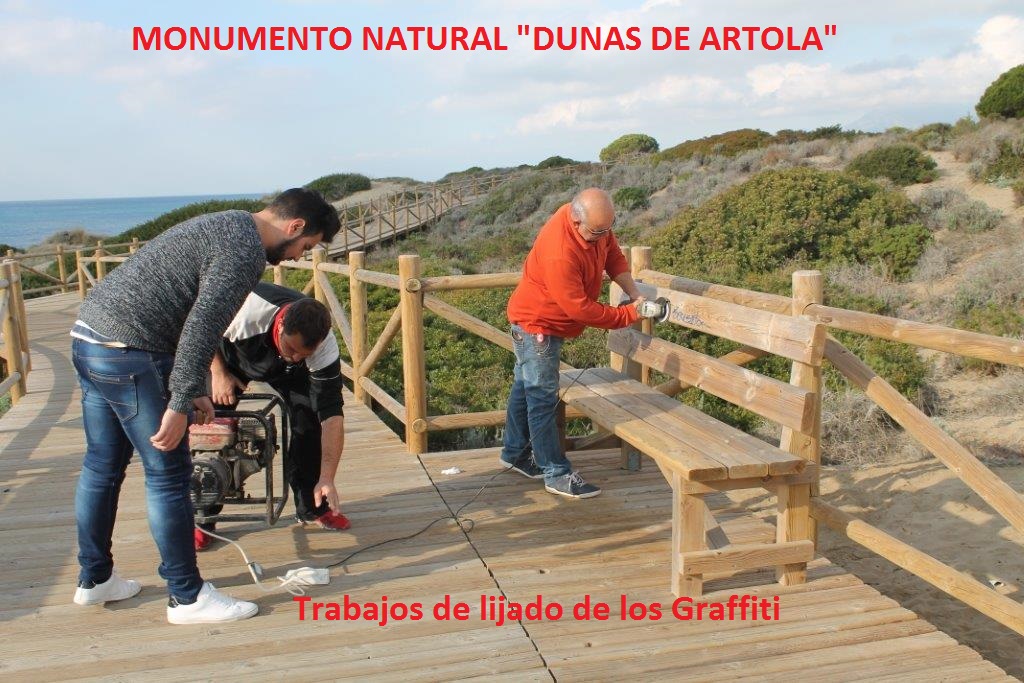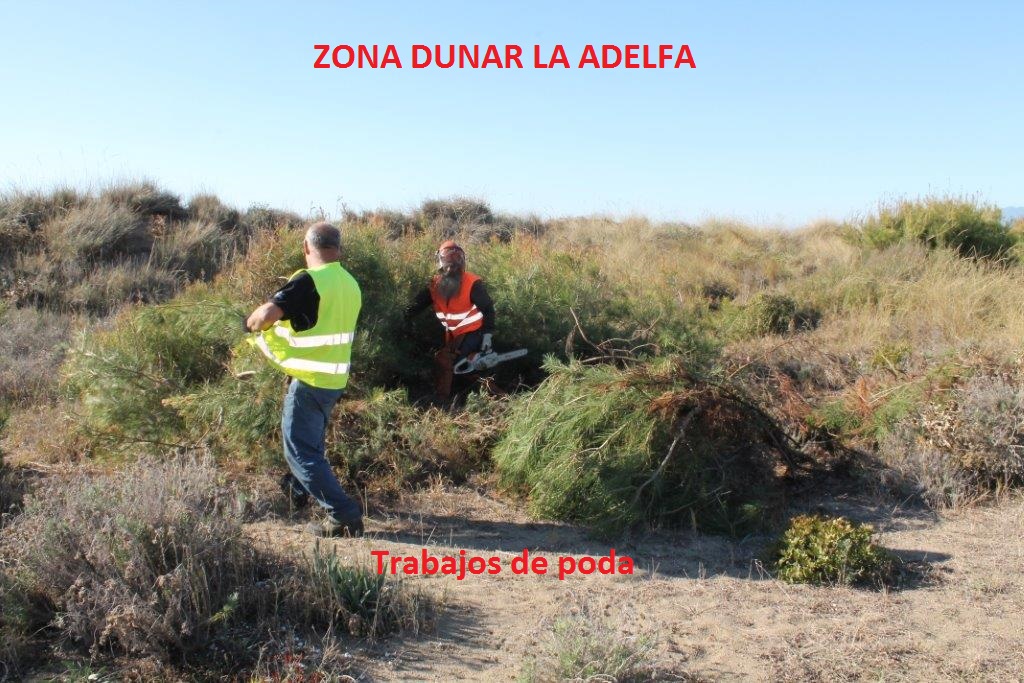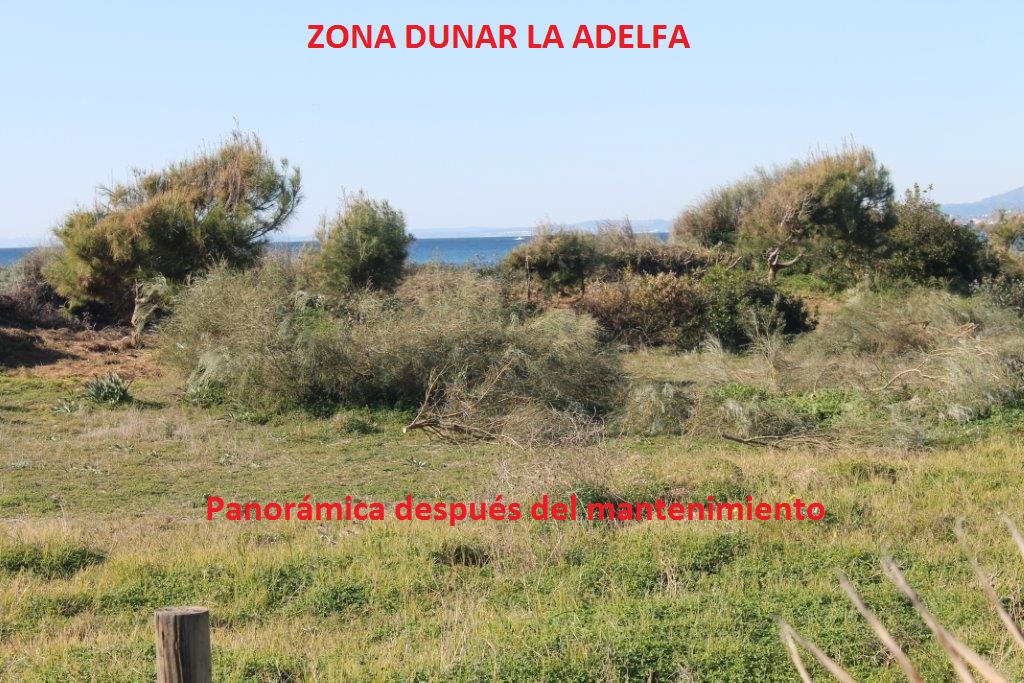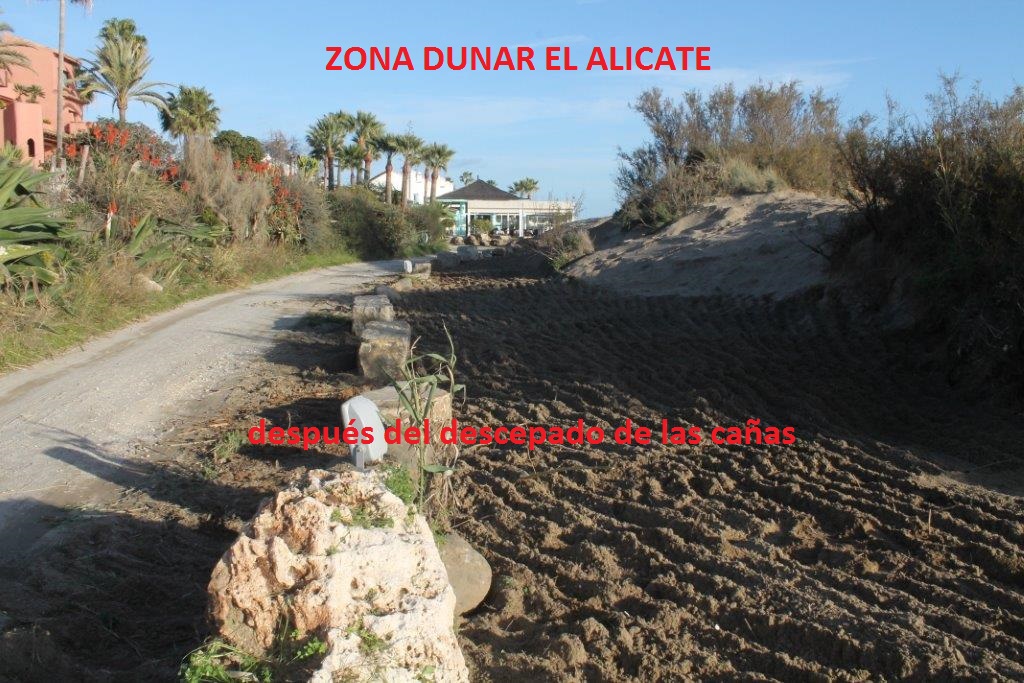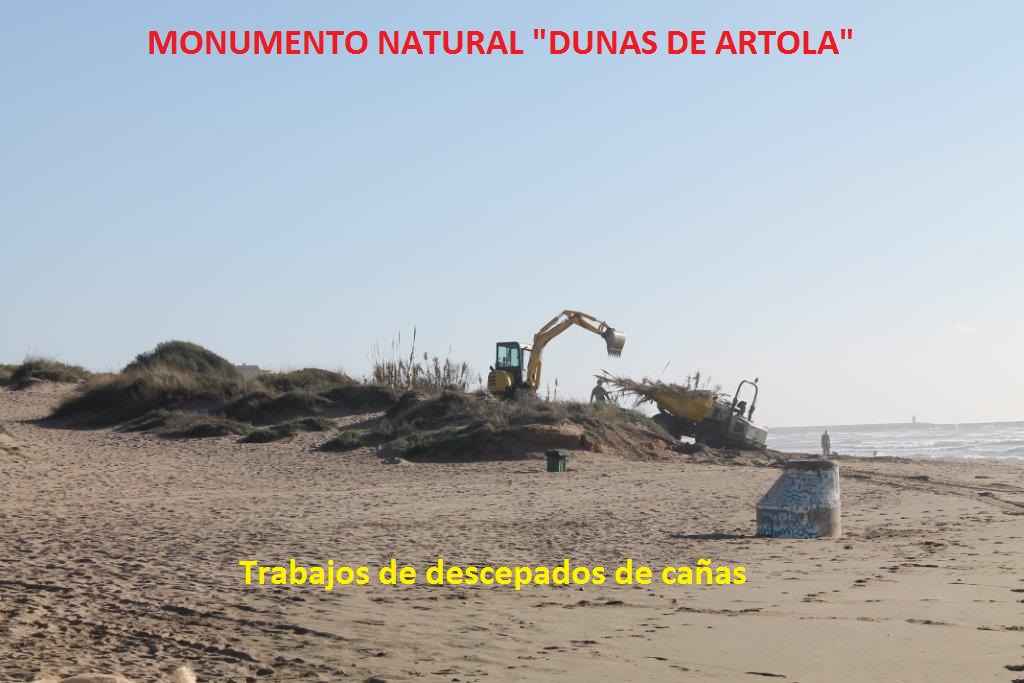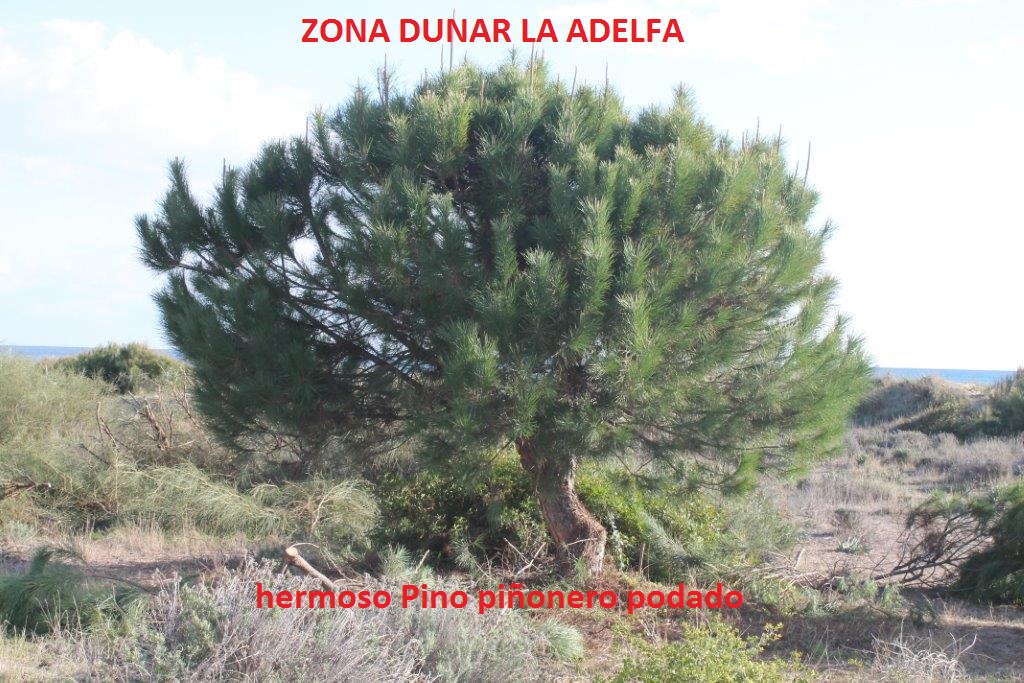 For the first time since the Declaration of the Ecological Reserve-"Dunas de Marbella" in 2015, the Delegation for the Environment of the Marbella Town Hall has taken on board the opinions set out by ProDunas.
We presented this in a detailed report with the appropriate plans and photos.
An annual maintenance task has been carried out, digging out invasive exotic species at root level in 4 dune environments:
– Río Real
– La Adelfa, Bahia de Marbella
– El Alicate
– Natural Monument "Dunas de Artola"
ProDunas was there during the work, controlling and supervising meticulously. The purpose of a once a year maintenance is:
to keep the wealth of Natural Heritage throughout the townland of Marbella in the best possible conditions so that its true value can be emphasised.
At the moment we can testify to the professional level of work carried out. We are waiting to see the percentage (not more than 10% max. would be good) of new shoots that will sprout in the spring. These will be eliminated manually by the workforce – we hope.
Do you want to receive our newsletter?
Do you want to become a member or be our friend of the dunes?
Asociación ProDunas Marbella
The Association works tirelessly for the defence and preservation of the unique ecosystems that survive in the natural sand dune environments in the Province of Málaga; promotes the protection of native flora and small wildlife; promotes recovery, rehabilitation and conservation of interesting biodiversity of sand dunes areas in the municipality of Marbella.