SAND CANONS TO GET THE COAST BACK IN MARBELLA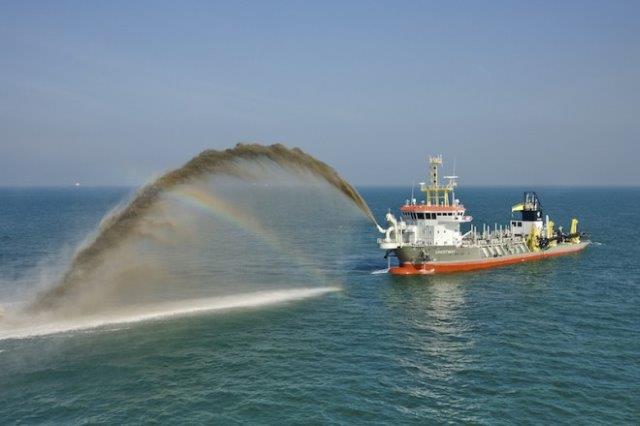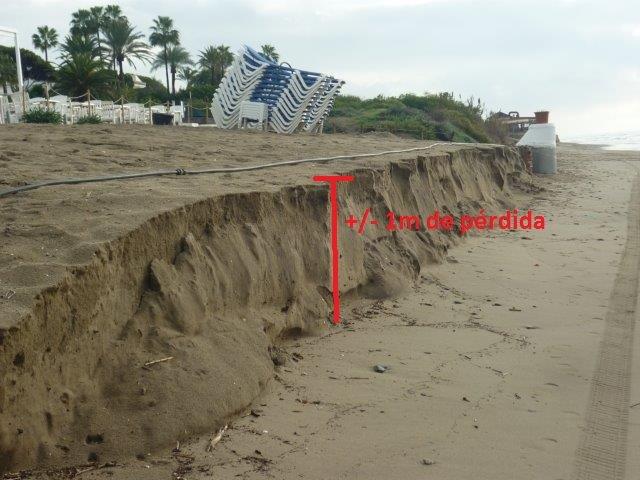 The December 2016 storm has swallowed tons of sand from the beaches and dunes of Marbella. All this sand has been dumped on the sandbanks just about less half a mile offshore.

We have suggested to the various Administrative bodies that specialized boats should dredge the sandbanks and that specialised canons shoot jets of the clean and unpolluted sand directly onto the beaches.
This sand contains no contaminants.
It can and should be used as it is clean and completely reusable to repair the beaches.
The cubic meters of sand currently lying on the sandbars should be recovered as soon as possible. It is of no use to bathers where it is and it does not harm marine habitats.
It is time to raise out sights and to be flexible in our approach to the different solutions being put forward. The coastline of the Province of Malaga is the tourist motherlode for all the Municipalities. We have to move fast.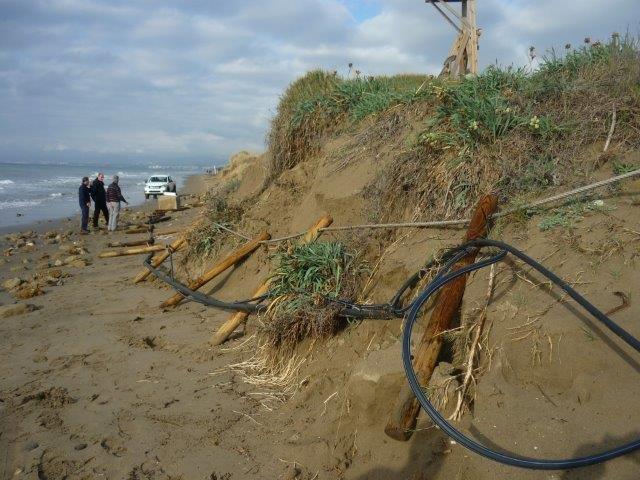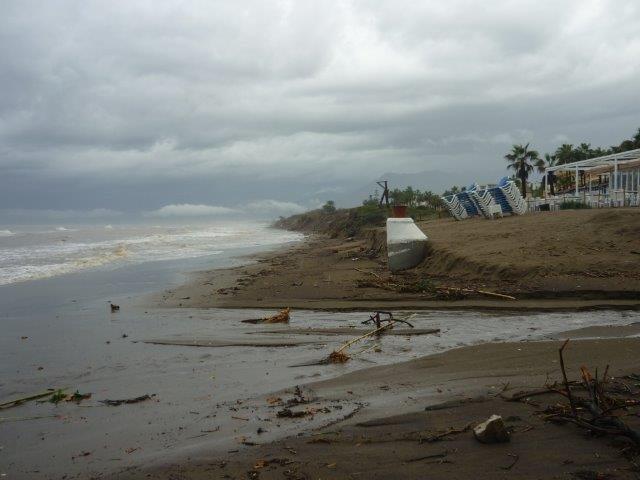 Do you want to receive our newsletter?
Do you want to become a member or be our friend of the dunes?
Asociación ProDunas Marbella
The Association works tirelessly for the defence and preservation of the unique ecosystems that survive in the natural sand dune environments in the Province of Málaga; promotes the protection of native flora and small wildlife; promotes recovery, rehabilitation and conservation of interesting biodiversity of sand dunes areas in the municipality of Marbella.