PINE PROCESSIONARY PLAGUE ALERT!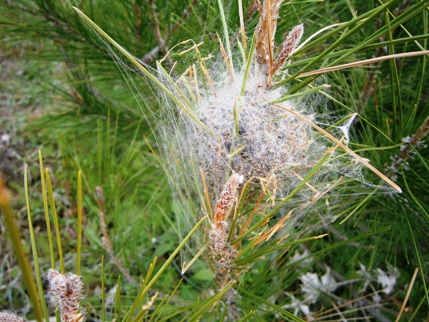 We have detected a new plague of Pine Processionary
(Thaumetopoea pityocampa)
on the
"La Adelfa"
dune in Bahia de Marbella. It is affecting all the Pinyon pines in the area.
We have raised the alarm so that the area can be fumigated.
However, as a precautionary measure, we have cut off every infested branch in the dune area to ensure that there is no proliferation of this pest.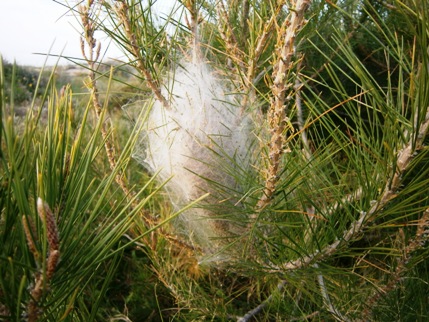 Do you want to receive our newsletter?
Do you want to become a member or be our friend of the dunes?
Asociación ProDunas Marbella
The Association works tirelessly for the defence and preservation of the unique ecosystems that survive in the natural sand dune environments in the Province of Málaga; promotes the protection of native flora and small wildlife; promotes recovery, rehabilitation and conservation of interesting biodiversity of sand dunes areas in the municipality of Marbella.