A VISIT FROM THE UNIVERSITY OF AVILA
It was a pleasure to welcome a group of University students from the Catholic University of Ávila who are studying for a Master's Degree to become:

"Experts in the Defence and Conservation of Nature".
We are honoured to have been able to give them a comprehensive explanation of the formation of the dune systems and of the rich biodiversity in the Natural Monument "Dunas de Artola".
They showed great interest in and knowledge of botany and we initiated them in how to grub out, manually, from the root, the invasive False Mimosa (Acacia saligna) species.
We hope they will not forget their short stay in Marbella and that they enjoyed both the interesting nature in the dunes as well as the well-earned swim off on the beautiful Cabopino beach.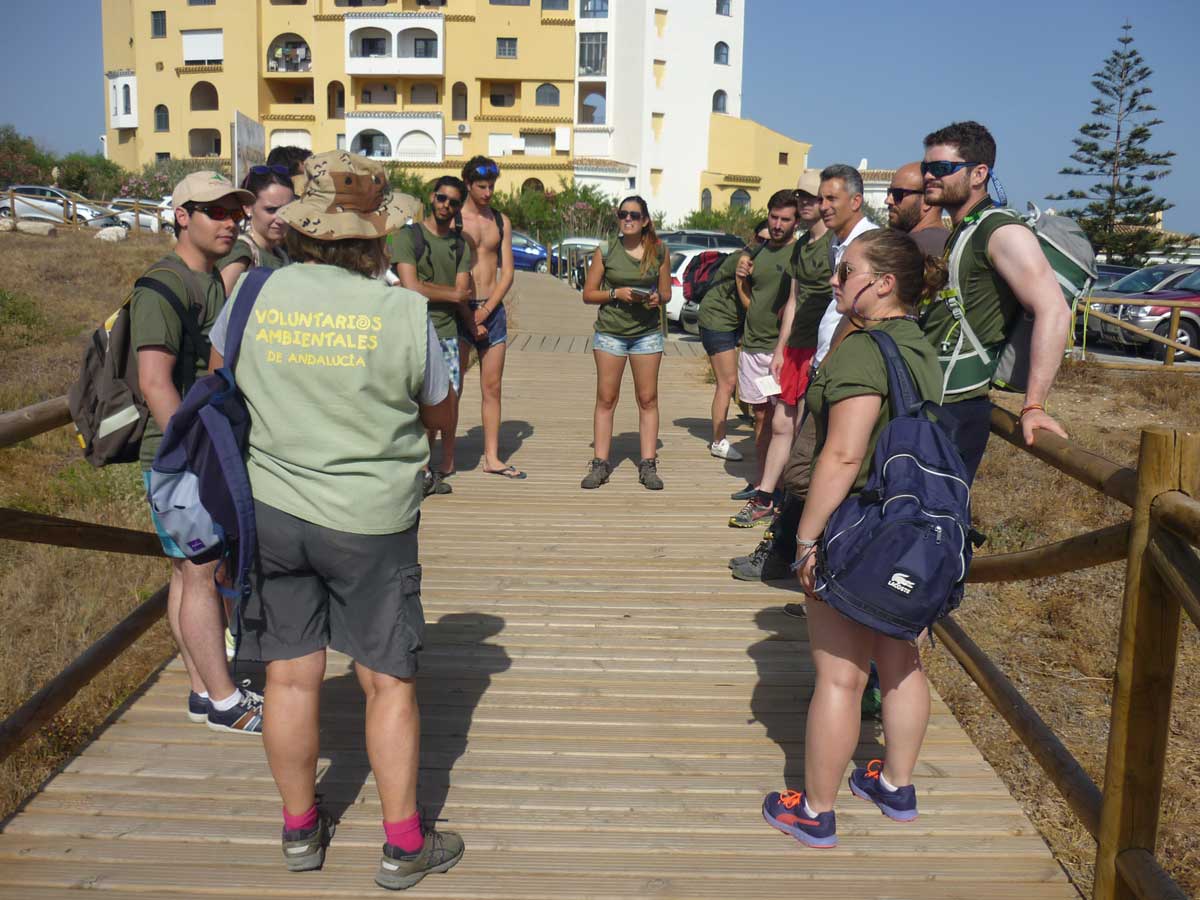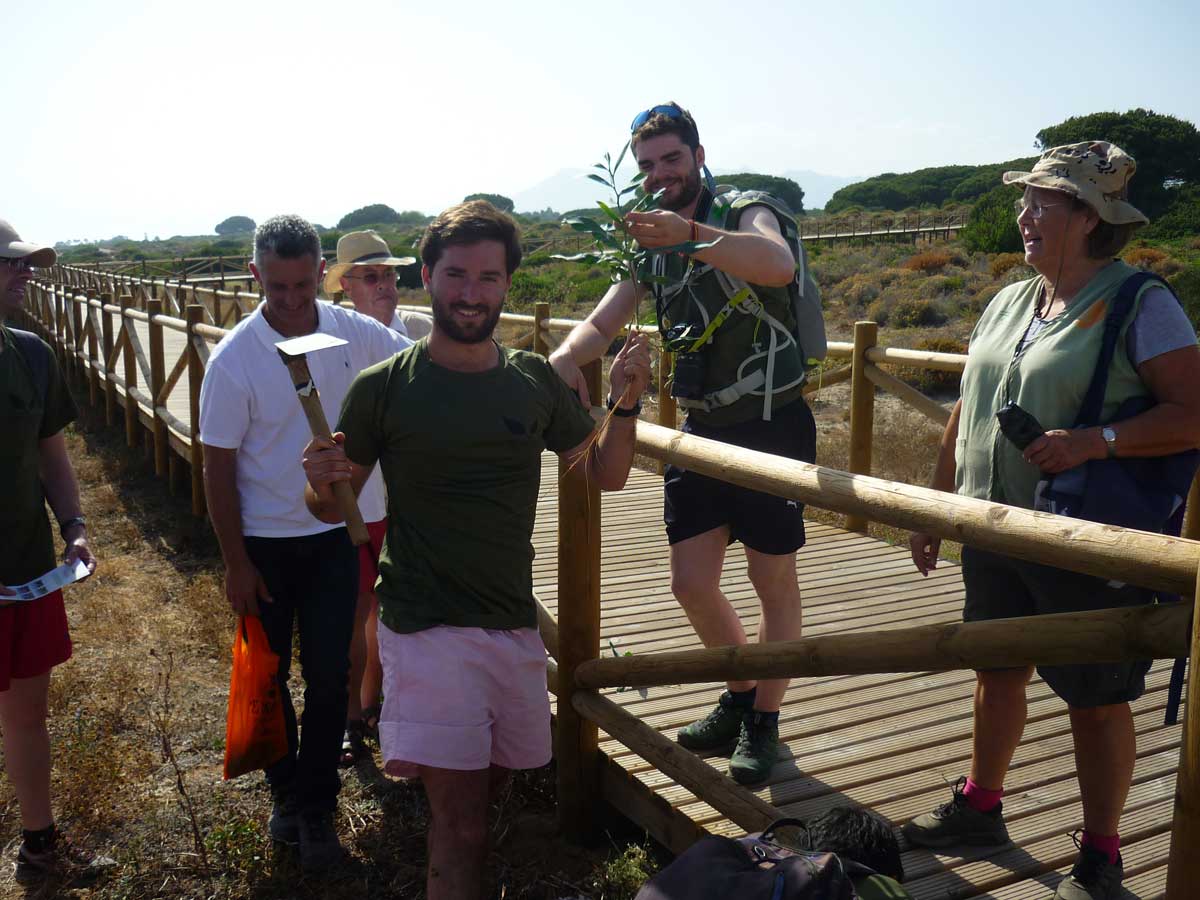 Do you want to receive our newsletter?
Do you want to become a member or be our friend of the dunes?
Asociación ProDunas Marbella
The Association works tirelessly for the defence and preservation of the unique ecosystems that survive in the natural sand dune environments in the Province of Málaga; promotes the protection of native flora and small wildlife; promotes recovery, rehabilitation and conservation of interesting biodiversity of sand dunes areas in the municipality of Marbella.