DEMARCATION OF BOUNDARIES WITH MARKERS ALONG THE COAST AND DUNES OF MARBELLA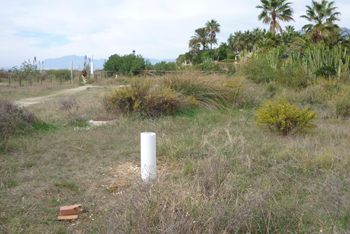 The Coastal Demarcation Authority Andalucía-Mediterráneo is carrying out the signalling of the Maritime Terrestrial Public Domain (D.P.M.T.) along the coast of Marbella through the placement of markers (white concrete poles with D.P.M.T. identification marks).
This is very good news for our citizens, as with these markers make clearly visible and highlight the boundaries, which are already approved by law, clearly signalling the authenticity of the coastal and dunes protection.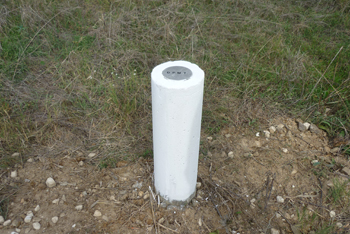 Do you want to receive our newsletter?
Do you want to become a member or be our friend of the dunes?
Asociación ProDunas Marbella
The Association works tirelessly for the defence and preservation of the unique ecosystems that survive in the natural sand dune environments in the Province of Málaga; promotes the protection of native flora and small wildlife; promotes recovery, rehabilitation and conservation of interesting biodiversity of sand dunes areas in the municipality of Marbella.