ARTOLA

VANDALS CONTINUE THEIR ACTS OF DESTRUCTION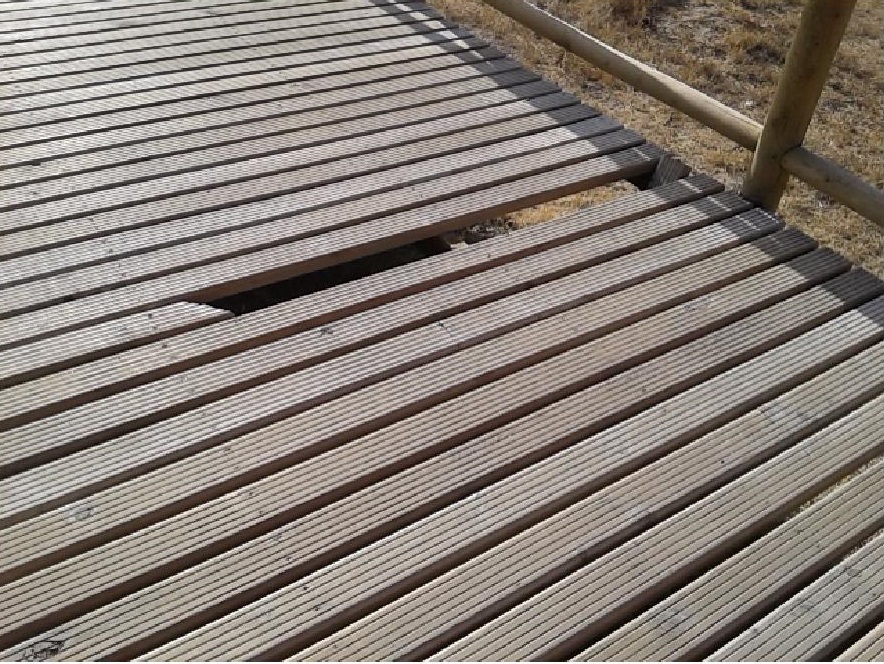 Thanks to the cooperation of members of the public we can provide proof of these absurd destructive acts.
All the photographic documentation we receive is forwarded by Pro Dunas to the competent authorities so that they can put things right without delay.
When will the Town Hall of Marbella, the Department of the Environment of the Junta de Andalucía and the Costal Authorities react?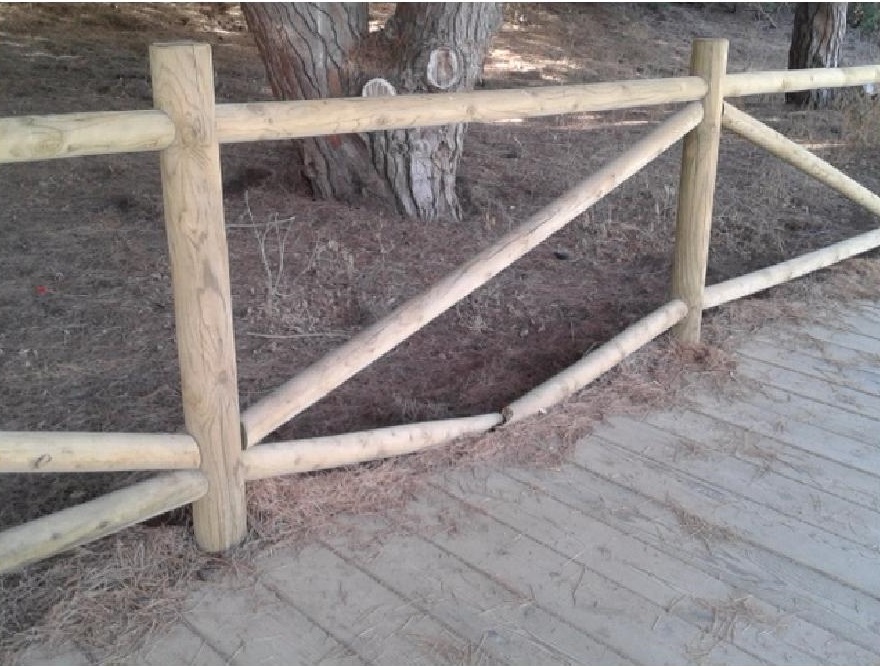 Do you want to receive our newsletter?
Do you want to become a member or be our friend of the dunes?
Asociación ProDunas Marbella
The Association works tirelessly for the defence and preservation of the unique ecosystems that survive in the natural sand dune environments in the Province of Málaga; promotes the protection of native flora and small wildlife; promotes recovery, rehabilitation and conservation of interesting biodiversity of sand dunes areas in the municipality of Marbella.