WOODEN RAILINGS IN "LA RESERVA DE LOS MONTEROS" – Marbella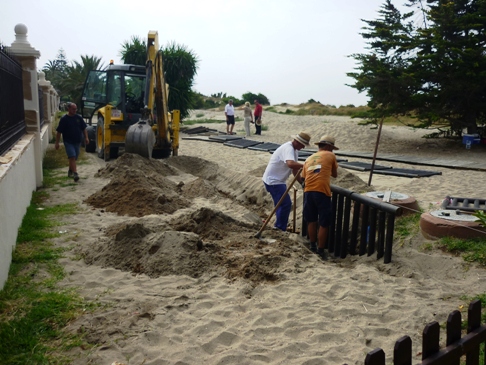 Our Association is pleased to have succeeded in getting the project of
wooden railings
for this sand dune area to be executed by the Coastal Demarcation Andalucia-Mediterraneo authorities right at the beginning of the summer season.
With this action to improve the sand dune areas, there are now three sand dune areas that have been enhanced for the enjoyment of visitors and residents, giving a positive value to the future promenade to be built
along the eastern shoreline of Marbella.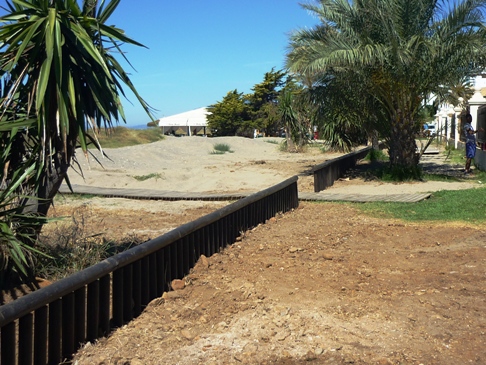 Do you want to receive our newsletter?
Do you want to become a member or be our friend of the dunes?
Asociación ProDunas Marbella
The Association works tirelessly for the defence and preservation of the unique ecosystems that survive in the natural sand dune environments in the Province of Málaga; promotes the protection of native flora and small wildlife; promotes recovery, rehabilitation and conservation of interesting biodiversity of sand dunes areas in the municipality of Marbella.