PRO DUNAS VISITS THE MINISTRY OF ENVIRONMENT IN MADRID
We requested this meeting to plead for the rehabilitation of the Marbella coastline and the dunes east of Marbella.

The recent winter storms have left an "ecological disaster" the likes of which have never been seen before. ProDunas felt the need to appeal to the Administration to get involved with effective measures to recover the lost ecosystems, beaches and dunes in Las Chapas-Elviria.

Replacing the sand which has been lost by sand from the sea-floor is still on hold. ProDunas wants to make the Administrations sensitive to the issue so that provision for looking after and showcasing our beautiful beaches and their dunes will be included in the annual budget. Tourism has to be nurtured and nature must be preserved.
WITHOUT DUNES THERE ARE NO BEACHES!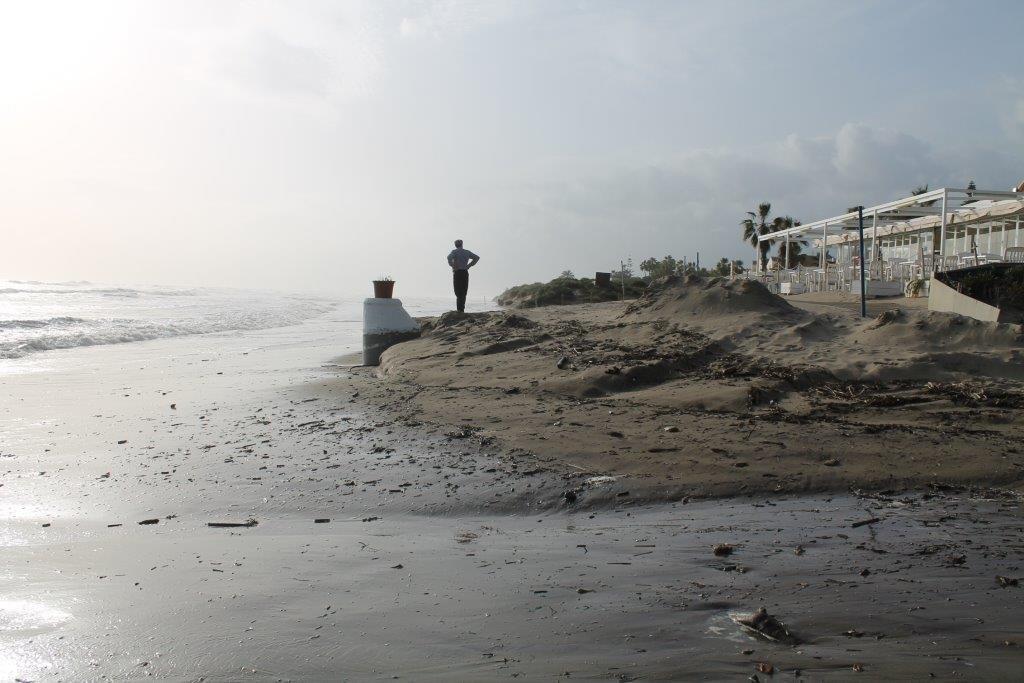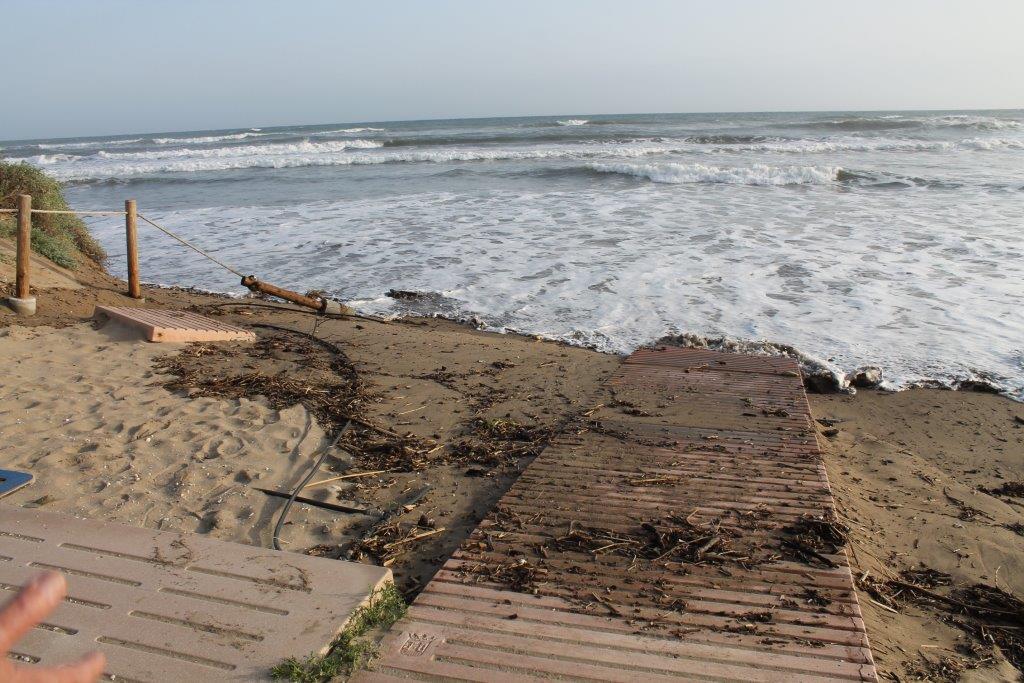 Do you want to receive our newsletter?
Do you want to become a member or be our friend of the dunes?
Asociación ProDunas Marbella
The Association works tirelessly for the defence and preservation of the unique ecosystems that survive in the natural sand dune environments in the Province of Málaga; promotes the protection of native flora and small wildlife; promotes recovery, rehabilitation and conservation of interesting biodiversity of sand dunes areas in the municipality of Marbella.