"FAMILY PROJECTS" IN DUNE ENVIRONMENTS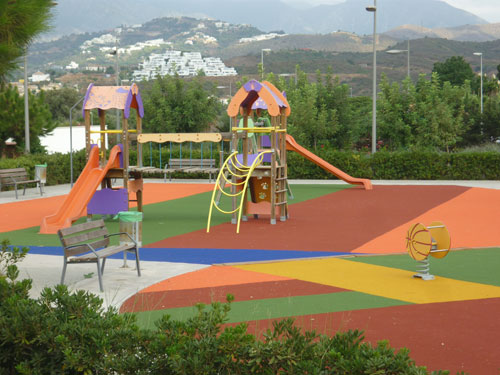 A new initiative called "Family Projects" has been submitted to both the Hon. Marbella Town Hall and all relevant public administrations.
Our proposal aims at getting families and the general public to come to the wild dunes and teach them to enjoy the dune environments without harming them.
This initiative is based on making families aware of the sensitivity of the dune ecology, which will result in them taking greater care of it.
We hope to get the following proposals up and running in 2016:

– Playgrounds
– Tables with wooden benches
– Enclosed dog Parks
The following dune environments are perfect sites for these facilities:
– Bahía de Marbella – next to the "Realejo" stream
– El Alicate – next to the "Siete revueltas" stream
– Real Zaragoza – next to the "Sequillo" stream
These sites have been carefully chosen so as not to damage the natural development of the flora and fauna of the dunes, bit to get people interested in studying their evolution.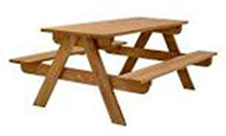 Do you want to receive our newsletter?
Do you want to become a member or be our friend of the dunes?
Asociación ProDunas Marbella
The Association works tirelessly for the defence and preservation of the unique ecosystems that survive in the natural sand dune environments in the Province of Málaga; promotes the protection of native flora and small wildlife; promotes recovery, rehabilitation and conservation of interesting biodiversity of sand dunes areas in the municipality of Marbella.