A GREAT OPPORTUNITY FOR "LA ADELFA" DUNE IN BAHIA DE MARBELLA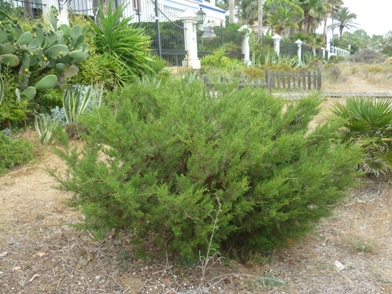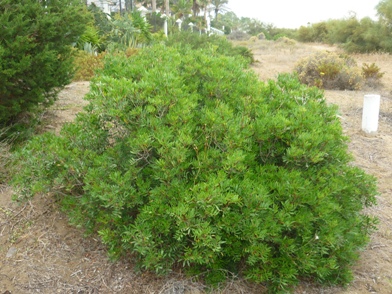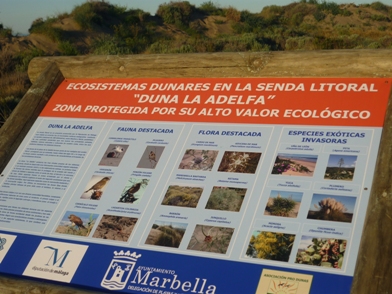 The pedestrian walkway project along the Right of Way in the "La Adelfa" Dune put us in a dilemma regarding indigenous shrubs planted along this Walkway almost 10 years ago. We therefore prepared a dossier with extensive photographic documentation (www.produnas.org > La Asociación > Publicaciones) and presented it to various institutions in June 2014 in an attempt to get the necessary help to save these shrubs.
We found invaluable support from the Malaga Provincial Council (Diputación Provincial de Málaga) which is giving us the necessary professional and logistic help to transplant these 40 beautiful shrubs from "La Adelfa" to other dunes in the municipality.
Based on the Costal Walkway (Senda litoral) project – this will run from Manilva to Nerja – the Malaga Provincial Council will sponsor a 1km stretch along the perimeter of the same dune and will install stakes linked together by sisal rope in line with the plans and the ambitious project that our Association has already begun.
The Málaga Provincial Council will also install an information panel at the foot of this dune, copying the style of the panels already in place honouring the various schools in the "Dunes Sponsored by Schoolchildren" program.
We feel honoured that this Institution together with the Community of Municipalities and the township of Marbella have accepted the challenge to launch a pioneering project such as this.
The dune ecosystems in the municipality of Marbella are being awarded the prestige and the support they deserve.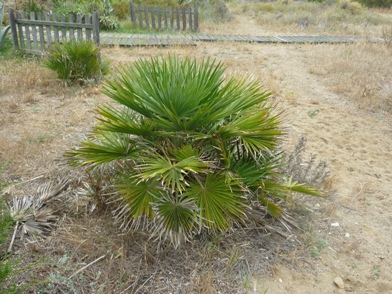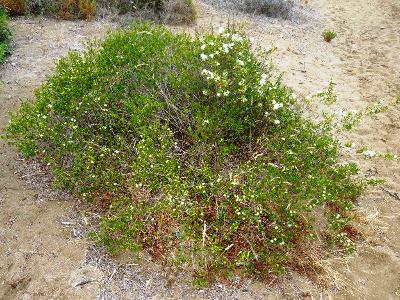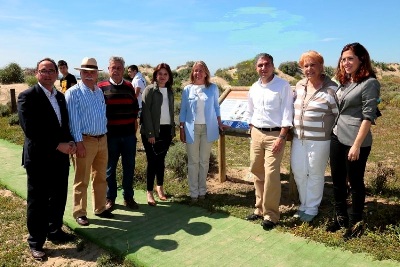 Do you want to receive our newsletter?
Do you want to become a member or be our friend of the dunes?
Asociación ProDunas Marbella
The Association works tirelessly for the defence and preservation of the unique ecosystems that survive in the natural sand dune environments in the Province of Málaga; promotes the protection of native flora and small wildlife; promotes recovery, rehabilitation and conservation of interesting biodiversity of sand dunes areas in the municipality of Marbella.