CARING FOR THE ENVIRONMENTAL RECOVERY OF THE SAND DUNES AREAS IN THE MUNICIPALITY OF MARBELLA.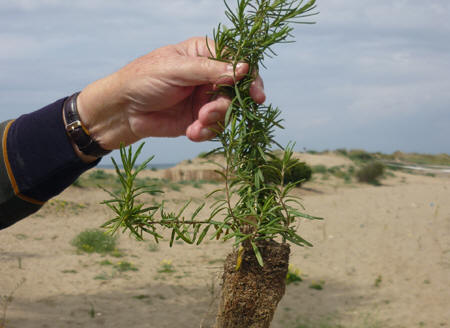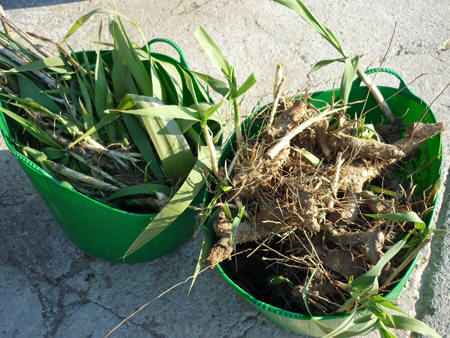 Once the rehabilitation of the sand dune and the replanting of native plants were completed in February of 2012, a group of our Members and volunteers nature lovers carry out an intensive weekly care of the 10 different species introduced in the
following sand dune areas:
"La Víbora" in Elviria
"Palm Beach" in Reserva de los Monteros/Río Real
"La Adelfa" in Bahía de Marbella
New outbreaks of invasive plants (Cane and Carpobrotus edulis) have to be eradicated every week to prevent further proliferation and new displacement of native flora.
This human effort helps the environmental recovery, ensuring the establishment of new ecosystems with abundant flora and fauna within a few years.
Our Association contributes to the recovery of the Natural Heritage of the Municipality of Marbella!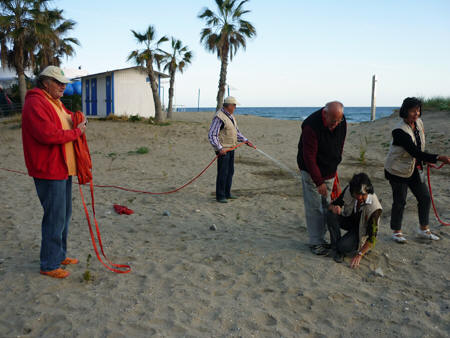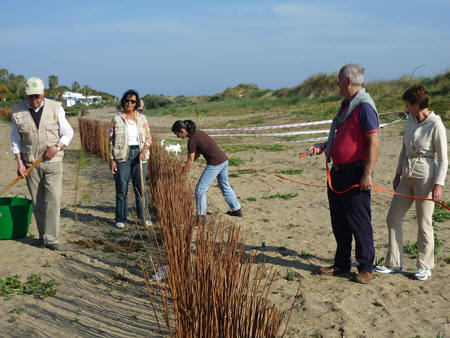 Do you want to receive our newsletter?
Do you want to become a member or be our friend of the dunes?
Asociación ProDunas Marbella
The Association works tirelessly for the defence and preservation of the unique ecosystems that survive in the natural sand dune environments in the Province of Málaga; promotes the protection of native flora and small wildlife; promotes recovery, rehabilitation and conservation of interesting biodiversity of sand dunes areas in the municipality of Marbella.