Prospecting for Hydrocarbons on the Coast of Marbella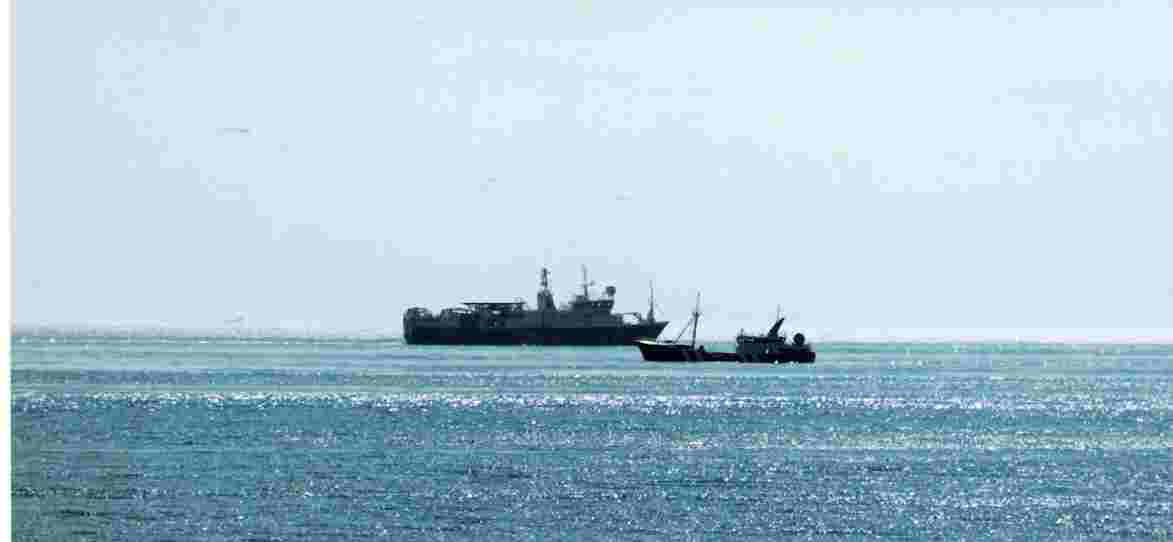 In the last few days a Swedish ship has been prospecting for oil and gas off the coast of Marbella. Since the marine ecosystems
must be protected, the Association has requested  reassurance from the Comandancia de Marina on the following issues:
– Is there adequate signalling and security procedures that guarantee the protection of human life as
stated in the Law  27/1992 ?
– Is there any control of the ship's activities by the marine Guardia Civil? etc.
Letters have been sent to the Environment, Coast Demarcation and Public Works and Transport Departments requesting full information with regard to the potential impact of a successful outcome to these prospections on the marine life and the Fishing and Turism sectors of Marbella.
Do you want to receive our newsletter?
Do you want to become a member or be our friend of the dunes?
Asociación ProDunas Marbella
The Association works tirelessly for the defence and preservation of the unique ecosystems that survive in the natural sand dune environments in the Province of Málaga; promotes the protection of native flora and small wildlife; promotes recovery, rehabilitation and conservation of interesting biodiversity of sand dunes areas in the municipality of Marbella.