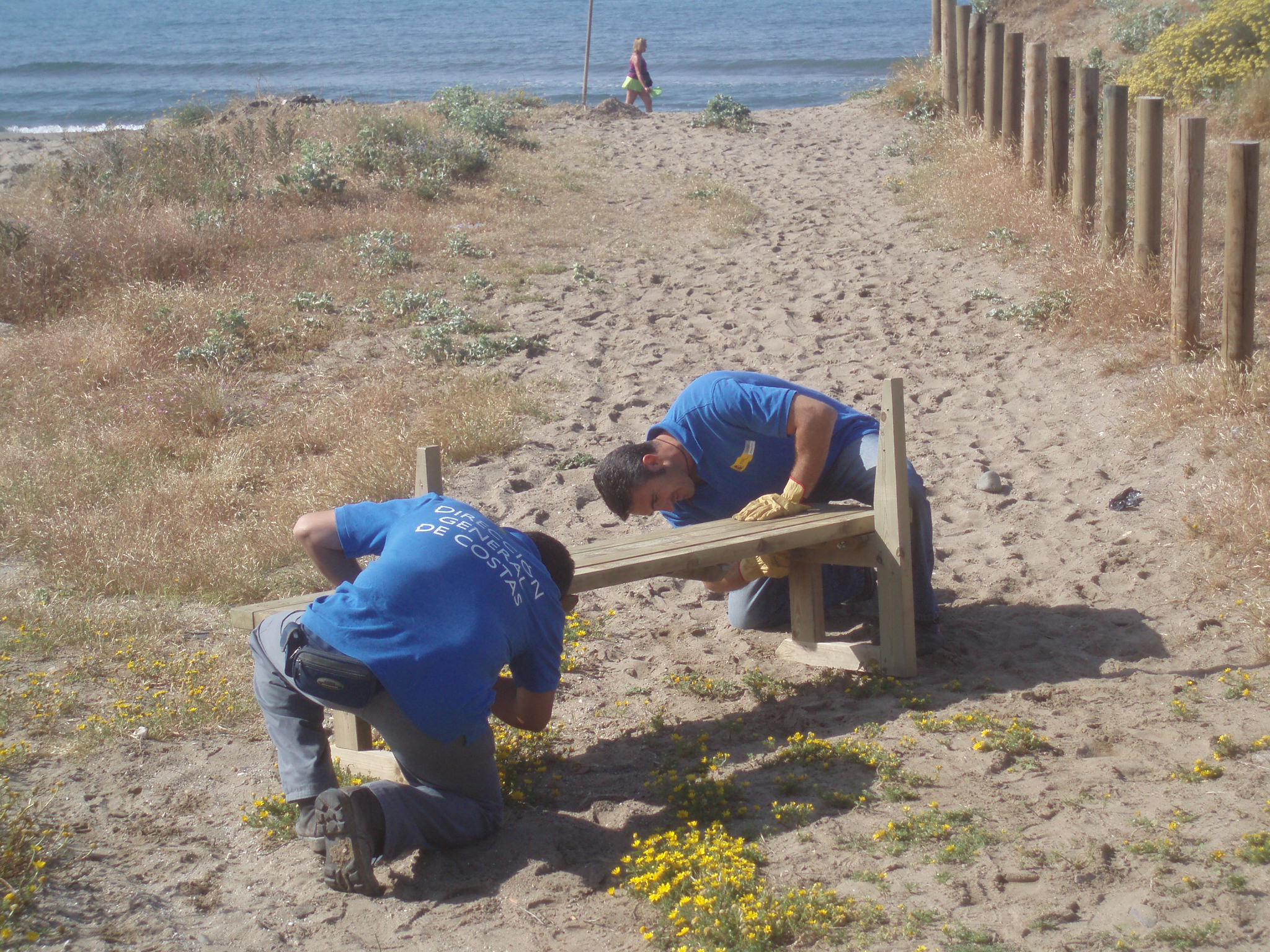 To the Environment Ministry as also the Demarcación de Costas Andalucía-Mediterránea and appreciate very much their kind present and placing of 3 benches in the area of the dunes of Bahía de Marbella.
We would be pleased to enjoy many years these benches and that the visitors will value positively this investment. The "sunsets" will guarantee even more highlights and the vews over Africa will be most espectacular!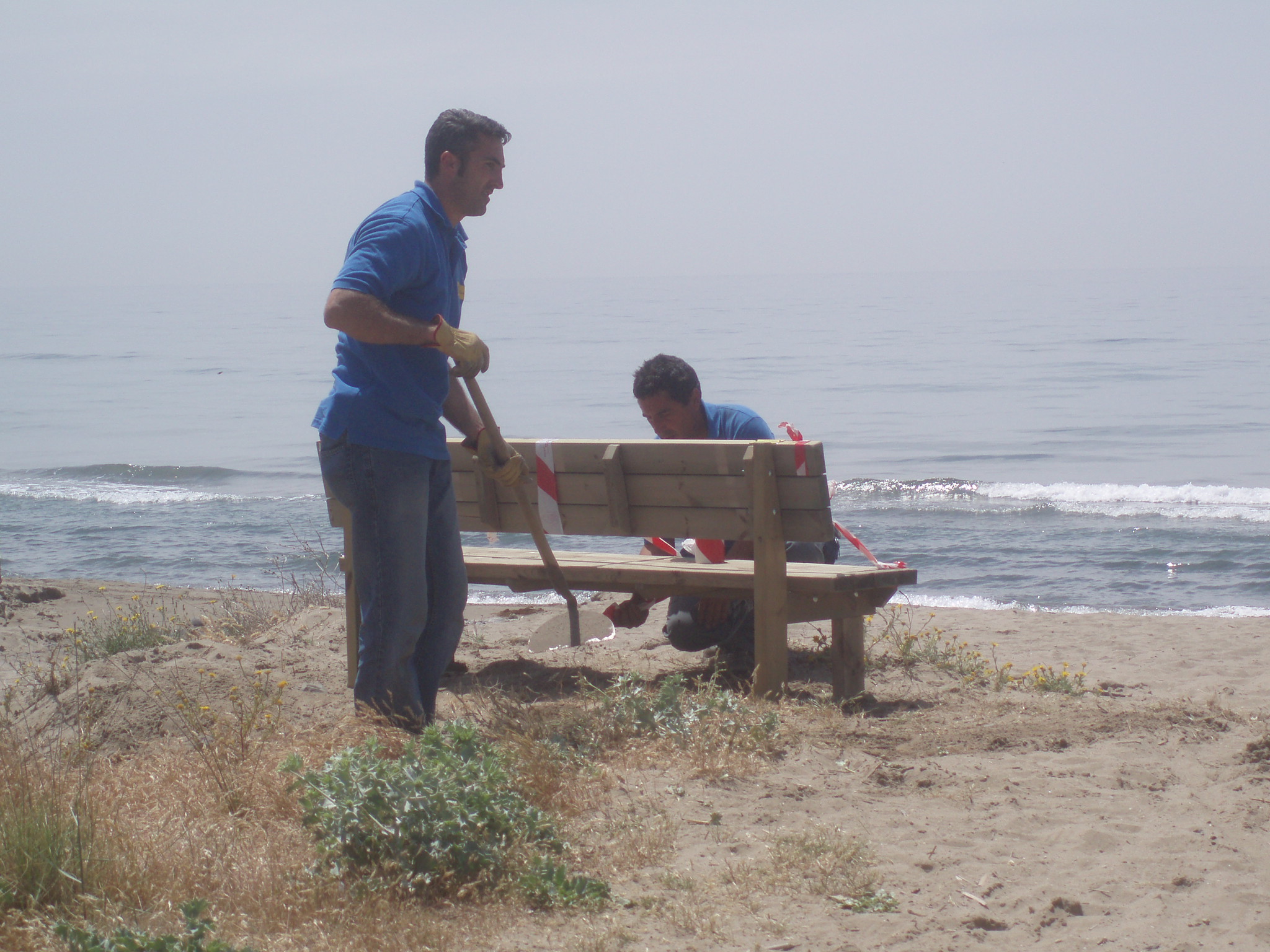 Do you want to receive our newsletter?
Do you want to become a member or be our friend of the dunes?
Asociación ProDunas Marbella
The Association works tirelessly for the defence and preservation of the unique ecosystems that survive in the natural sand dune environments in the Province of Málaga; promotes the protection of native flora and small wildlife; promotes recovery, rehabilitation and conservation of interesting biodiversity of sand dunes areas in the municipality of Marbella.