This is the slogan which introduces the new era of the ProDunas Association.
New campaigns and social networks will spread the message and show the importance of our Natural heritage and the tireless, ongoing work we do. Documentaries, audiovisuals and a new graphic image will highlight the creative and vital character of ProDunas.
Other Associations and experienced professionals will work with us to develop extensive environmental projects in the dunes, on the shore lines and in the coastal area of the sea.
Join us in this new era, full of exciting challenges!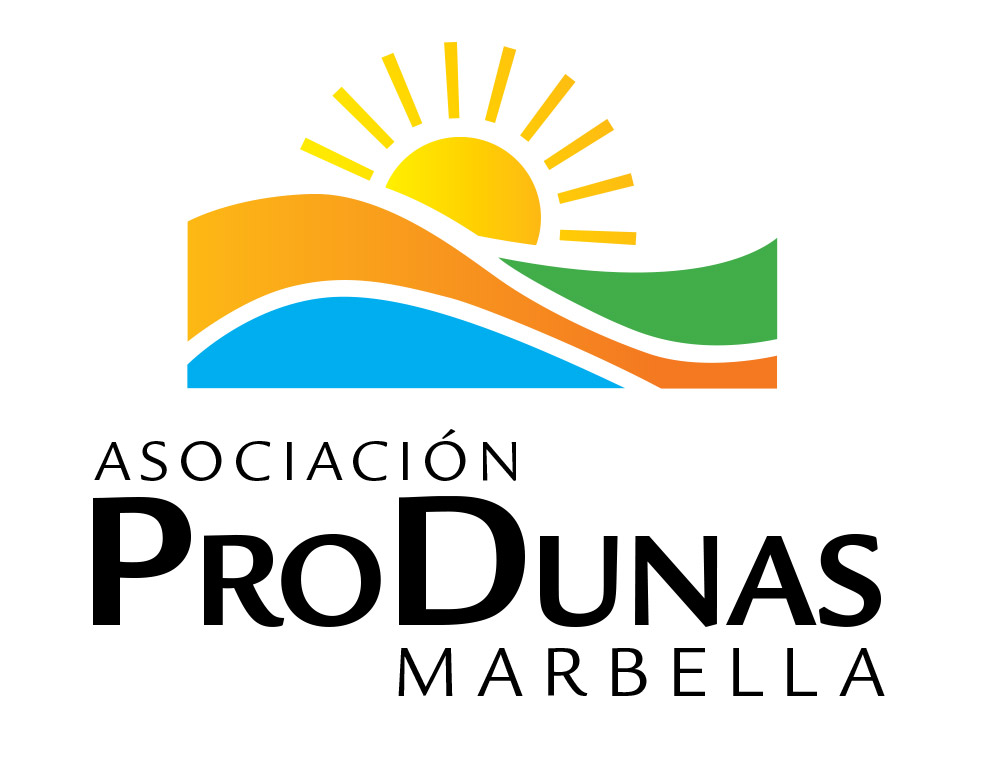 Do you want to receive our newsletter?
Do you want to become a member or be our friend of the dunes?
Asociación ProDunas Marbella
The Association works tirelessly for the defence and preservation of the unique ecosystems that survive in the natural sand dune environments in the Province of Málaga; promotes the protection of native flora and small wildlife; promotes recovery, rehabilitation and conservation of interesting biodiversity of sand dunes areas in the municipality of Marbella.