2

ND 

REFORESTATION WITH NATIVE BUSHES IN THE SAND DUNES AREA "LA VÍBORA" Las Chapas/Elviria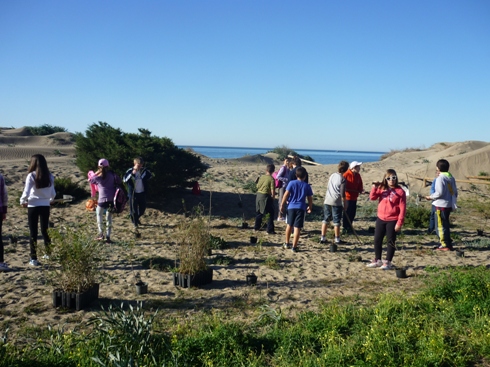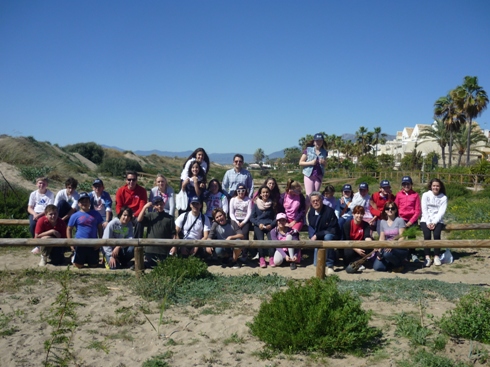 On the
6th of March,
we carried out a new reforestation with 512 seedlings of native plants in the sand dunes area of
"La Víbora"
– Elviria.
The following schools have participated:
–
IES Dunas de las Chapas,
Elviria with 29students.
Invited guests:


-IES Sierra de Mijas,
Mijas Costa with 35 students.
Several of our Members have participated, as well as the Chief of the Department of the Environment of the Town hall of Mijas, senior members of the Association of Municipalities and the Chief of the Department of the Environmentof the Town hall of Marbella. 
The Association of Municipalities Costa del Sol Occidental offered a full breakfast to all participating students, who accepted this present with joy.
Press and TV have duly reported this event.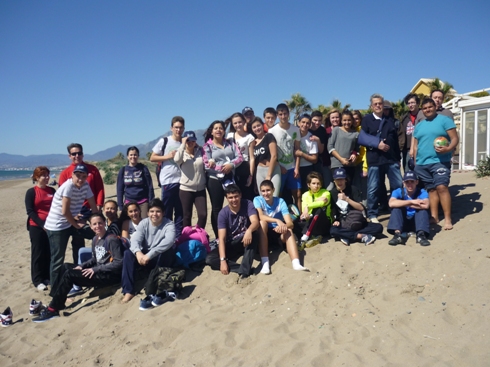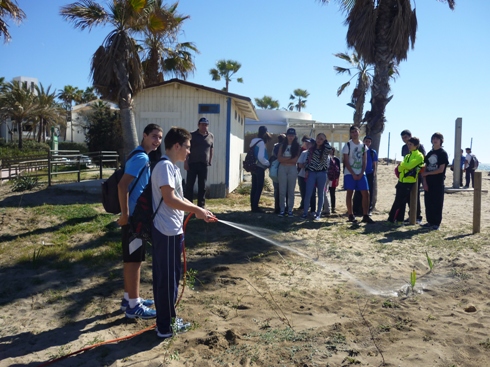 Do you want to receive our newsletter?
Do you want to become a member or be our friend of the dunes?
Asociación ProDunas Marbella
The Association works tirelessly for the defence and preservation of the unique ecosystems that survive in the natural sand dune environments in the Province of Málaga; promotes the protection of native flora and small wildlife; promotes recovery, rehabilitation and conservation of interesting biodiversity of sand dunes areas in the municipality of Marbella.