SECURITY REGULATIONS TO AVOID FIRE INCIDENTS IN DUNE AREAS OF MARBELLA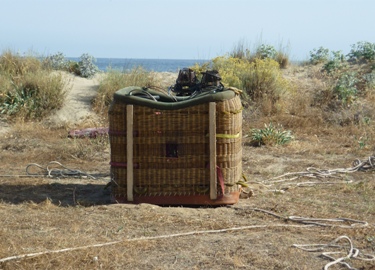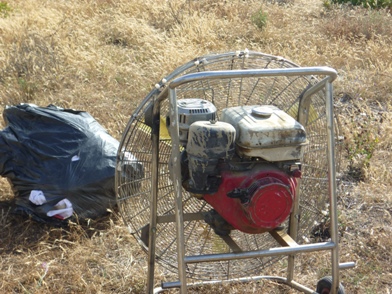 As every year, the measures taken by the Regional Government of Andalucia are aimed at reducing the risk of forest fires. Thus, from the
1st of June to the 15th of October 2013
,
it is strictly prohibited to light barbecues, agricultural burnings, and driving motor vehicles through natural areas and the range of dune areas in the province of Málaga, to reduce the risk of fires.
These same guidelines are primarily applicable in all dune areas of the Municipality of Marbella, such as:
Dunes "Palm Beach" – Río Real/Reserva de los Monteros
Dunes "La Adelfa" – Bahía de Marbella
Dunes "El Barronal de la Morena" – El Rosario
Dunes "La Víbora" – Elviria etc.
The Emergency and Security Services require us to follow the following rules to avoid any fire emergency arising from negligence:
– To throw away lighted cigarette stubs
– To have barbeques
– To start any sort of bonfire: Only allowed at playa Alicate with Police permission
– To light any fireworks: Only with permission from the Police and under the super-
vision of the Fire Brigade of Marbella.
Any incident must be reported immediately to:
–The local Police:                     092
-Emergency-Phone:                 112
-Association Pro Dunas:   609 600 706
We thanks for your support!
Do you want to receive our newsletter?
Do you want to become a member or be our friend of the dunes?
Asociación ProDunas Marbella
The Association works tirelessly for the defence and preservation of the unique ecosystems that survive in the natural sand dune environments in the Province of Málaga; promotes the protection of native flora and small wildlife; promotes recovery, rehabilitation and conservation of interesting biodiversity of sand dunes areas in the municipality of Marbella.