DUNE "EL BARRONAL DE LA MORENA"
Playas Andaluzas-Las Chapas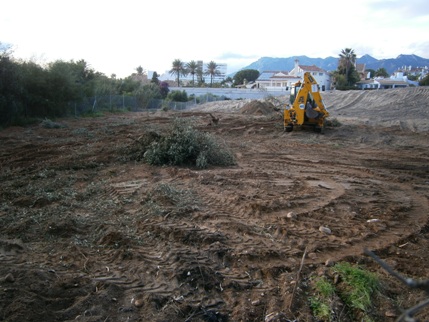 We denounce the latest transgression by heavy machinery in this dune area, beyond the Protection border of 100m area (Servidumbre de protección) and affecting the +50m, in line with the agreements reached between the city of Marbella and the Developer.
4.960m2 of native vegetation have been destroyed by the machines. As a result, the soil has been completely degraded and any native flower and wildlife there, which was unique in the municipality of Marbella, has been destroyed.
We demand that the fence be moved up to +50m on the Urbanization Playas Andaluzas side and that the Administrations uphold and enforce the agreements which have been reached.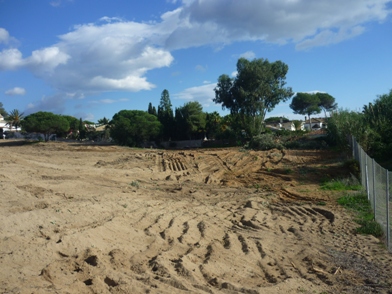 Do you want to receive our newsletter?
Do you want to become a member or be our friend of the dunes?
Asociación ProDunas Marbella
The Association works tirelessly for the defence and preservation of the unique ecosystems that survive in the natural sand dune environments in the Province of Málaga; promotes the protection of native flora and small wildlife; promotes recovery, rehabilitation and conservation of interesting biodiversity of sand dunes areas in the municipality of Marbella.